Recent Greece Travel Posts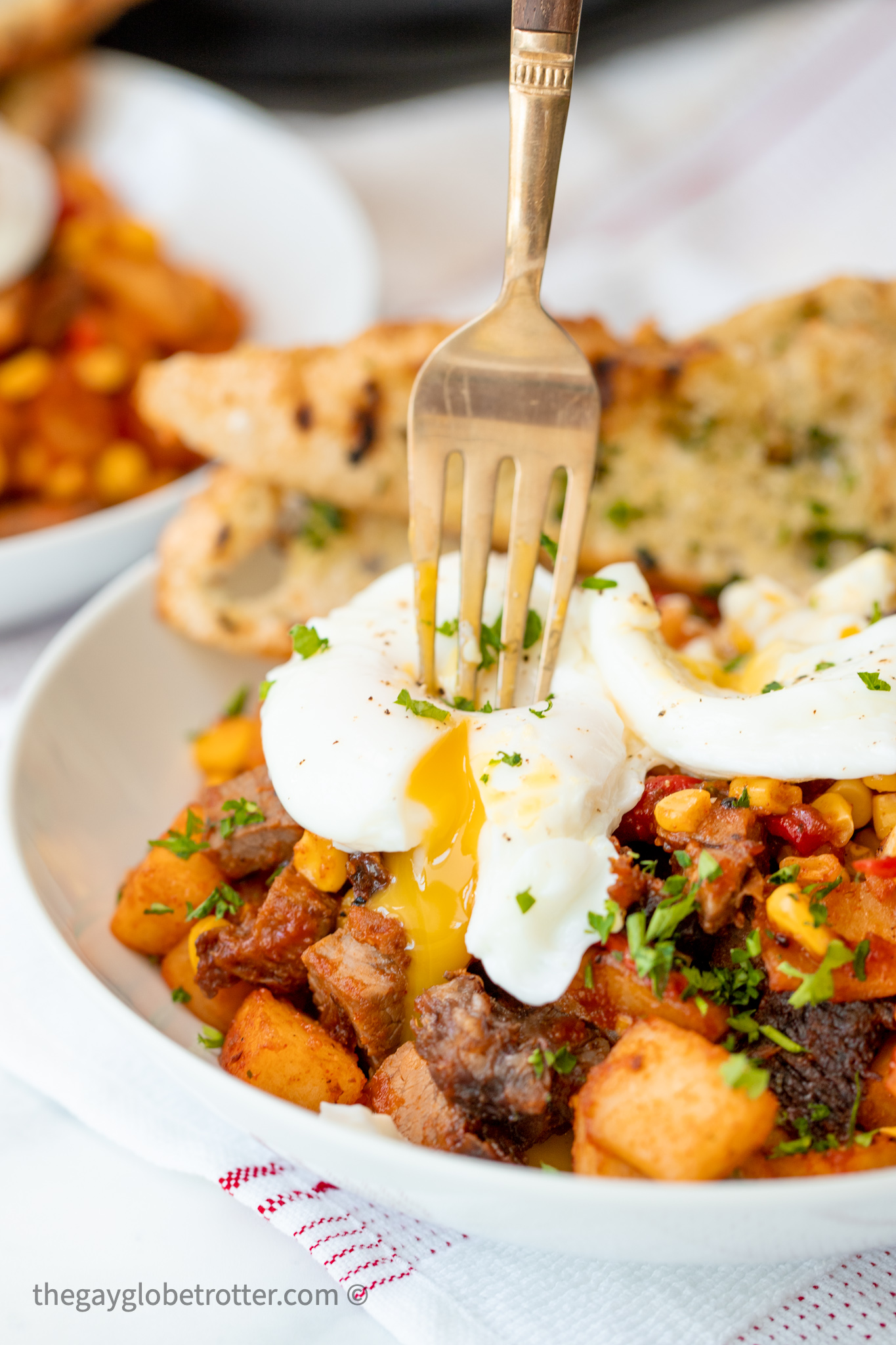 Leftover roast beef hash a delicious breakfast hash recipe made with roast beef, corn, roasted red peppers, and poached eggs.
Read More »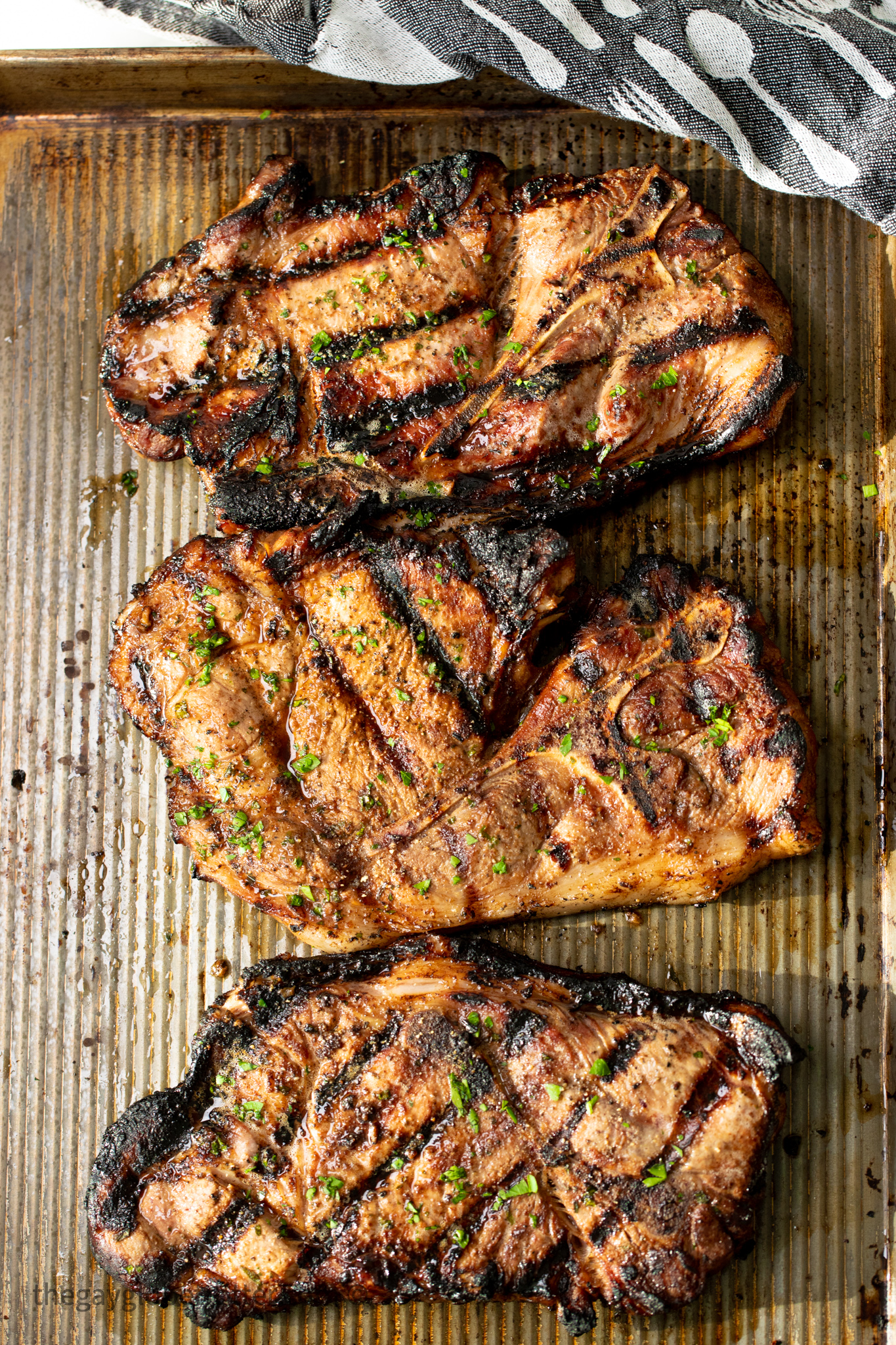 These grilled pork shoulder steaks are marinated, and grilled to tender perfection for the perfect summer barbecue idea!
Read More »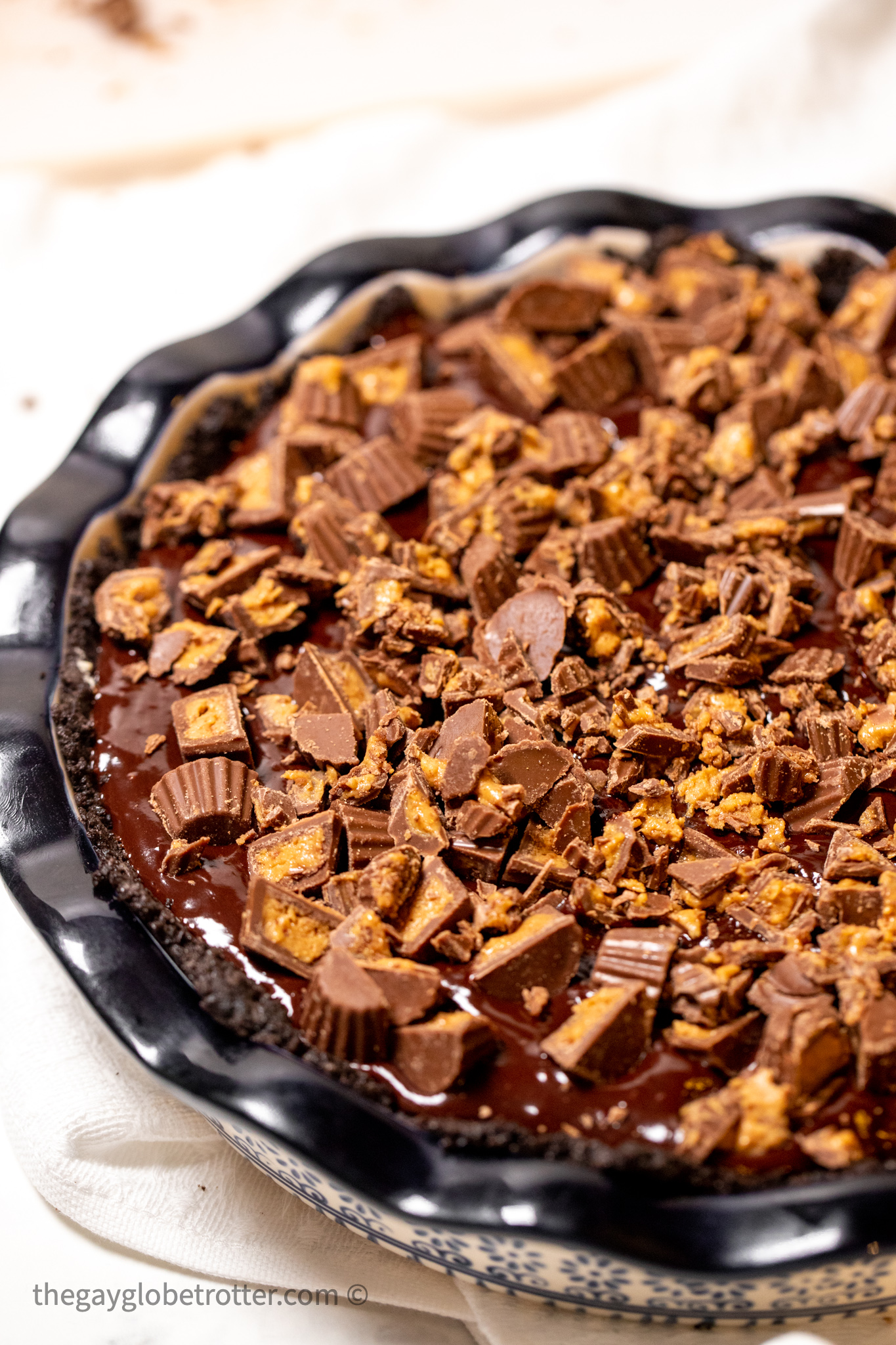 Chocolate peanut butter pie is deliciously indulgent. With an oreo crust, peanut butter cheesecake filling, and chocolate ganache topping – this dessert will impress even the most seasoned chocolate lovers.
Read More »