I am so glad you're here and interested in working with me. Let me tell you a little more about my brand:
The Gay Globetrotter aims to help my readers find new ways to see the world through immersion in new culture, cuisines, and community. I love finding new brands and products to work through travel and recipe creation to share with my readers!
I love creating new recipes using products that will help my readers in the kitchen and experiencing new destinations that they would be interested in traveling to.
If you have a brand, product, campaign, or destination you are hoping to promote, let me know! I would be more than happy to see if it is a good fit for my audience. 
If you would like to see my media kit, rate sheet, or have any other questions for me, please fill out the form below and I will be happy to provide you with the information you need.
If your brand is a great fit for my blog, I would love to discuss a long term partnership with you! Send me an email and we can discuss long term brand partnership options.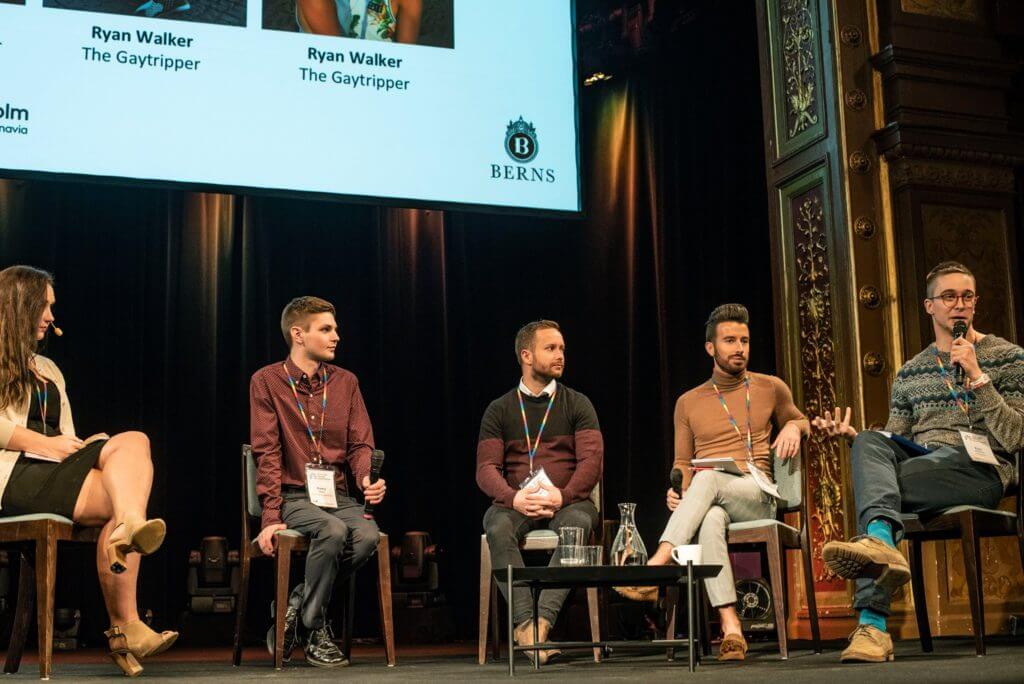 Panelist at LGBT+ Stockholm Travel Symposium, discussing maximizing exposure and utilizing the relationship between influencers and brands.
Some Of The Services I Offer
Please send me an email by filling out the form below. Alternatively, you can email me directly at bailey@thegayglobetrotter.com. I will get back to you with my media kit as soon as I can!