This is the ultimate list of can't miss things to do in Barcelona. Barcelona is the popular cosmopolitan capital of the Spanish region of Catalonia. Famous for its Gaudí architecture which is as synonymous with Barcelona as tapas and paella.
Tourists flock to this beautiful city to sample it's delectable cuisine and to visit the stunning and quirky buildings dotted around the districts, particularly the unfinished epic Basílica i Temple Expiatori de la Sagrada Família.

Despite these being the most well known and popular draws for people visiting, there are plenty more things to do in Barcelona.
From the quirky and eclectic bars in the Gràcia neighbourhood, to the beautiful buildings and winding streets of the Gothic Quarter; strolls through Park Güell or along Barceloneta Beach — there's something here to capture every imagination and suit every taste.

Barcelona has a reputation for being a vibrant city; full of life, good food, good drink, and good people. You can wander into a tapas bar in the late evening and get chatting with some locals over a glass of vino tinto and even end up sharing dishes with strangers.
For those interested in history, the well of Catalunya (as the locals calls it as opposed to Catalonia) runs deep. There's plenty to explore and keep you interested. Rhiannon from The Gypsy Heart Travels is here to tell you exactly what to do in Barcelona the next time you visit!
Things To Do In Barcelona, Spain
Here are some of her favorite things to do in this vibrant city. From the typical "must do Barcelona" tourist sites to lesser known local spots such as the best places to get paella, tapas, and the very best G&T's.
1. Sagrada Familia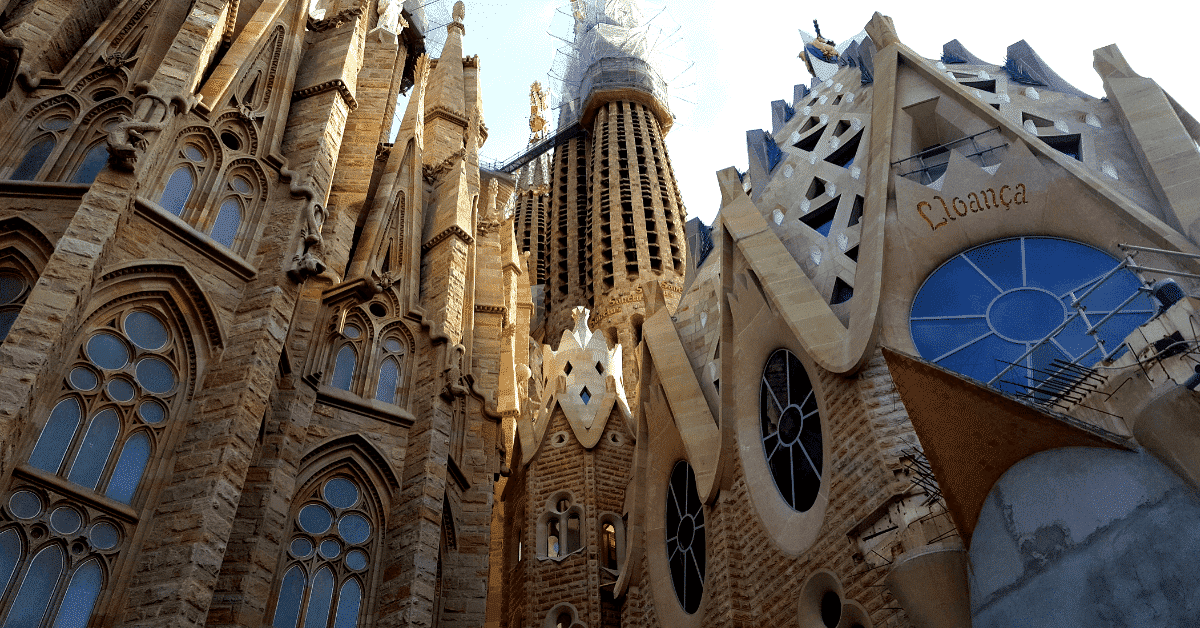 Pretty much top on everyone list of things to do in Barcelona is the Sagrada Família. The Sagrada Família is perhaps the most famous sight in the whole of Barcelona, and despite not being near completion, is still thoroughly impressive.
Gaudí's incredible masterpiece does not fail to impress, however, you're missing a trick if you snap a few photos from the exterior and don't bother going inside.
If you do brave the queue, inside you will find the most stunning stained glass windows, and if the light hits them just right – they burst into a vibrant display of color!
2. Park Güell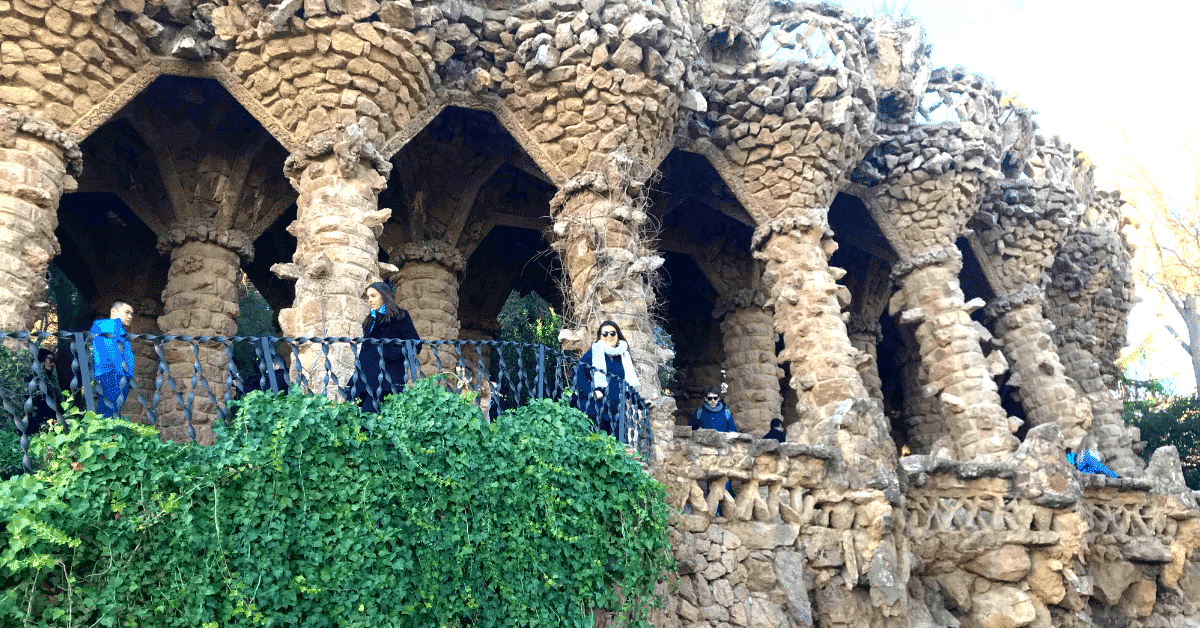 Park Güell is considered one of the top must do in Barcelona sights, and is home to the rather iconic mosaic balcony that is perhaps the most favoured instagram hotspot for tourists.
Like, if you didn't get a picture of the city from the mosaic balcony, did you even go to Barcelona?
Other than this, the gardens in Park Güell are lovely to enjoy in good weather and include a beautiful rough stone portico with a fairytale-esque terrace. You can get glimpse a wonderful panoramic view of the city from various points around the park.
3. The Gothic Quarter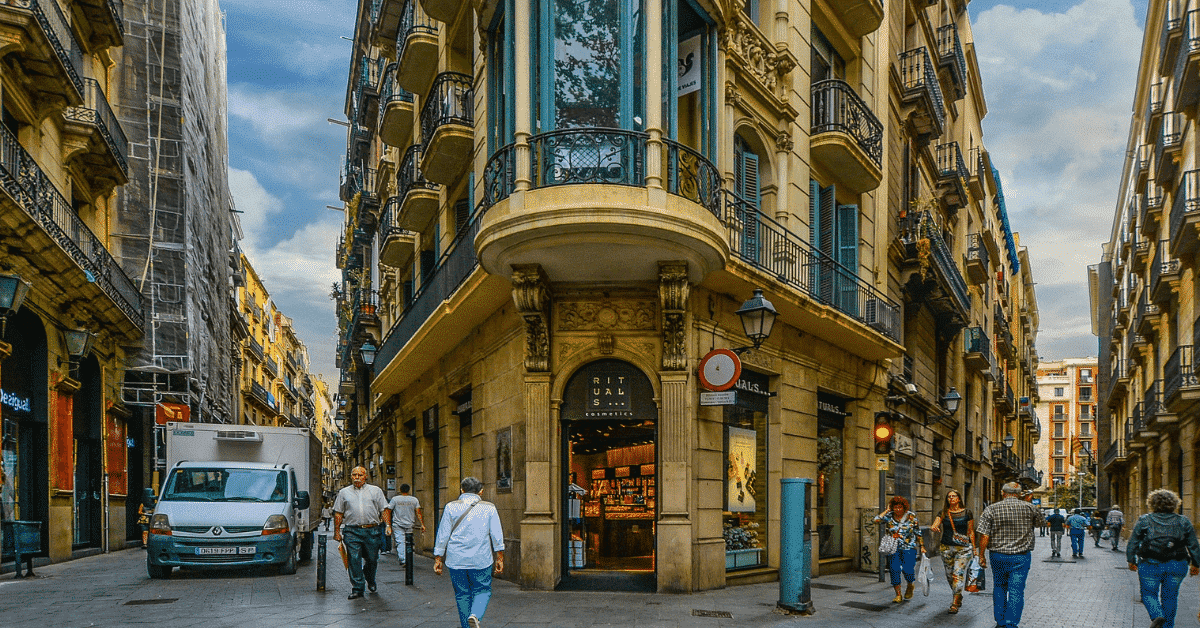 When you're looking for things to do in Barcelona, you cannot miss out the Gothic Quarter!
What's not to love? There's the charming narrow, winding streets creating a maze or quirky bars, restaurants and artisan stores; bakeries with frothing cakes and meringues displayed in the windows, and random artistic sculptures standing in stark contrasts to the terracotta brick walls.
With some 2,000 years of history, and home to some of the oldest buildings in the whole of Barcelona, you definitely need to put some time aside to explore the Barri Gòtic.
4. Visit The Barcelona Cathedral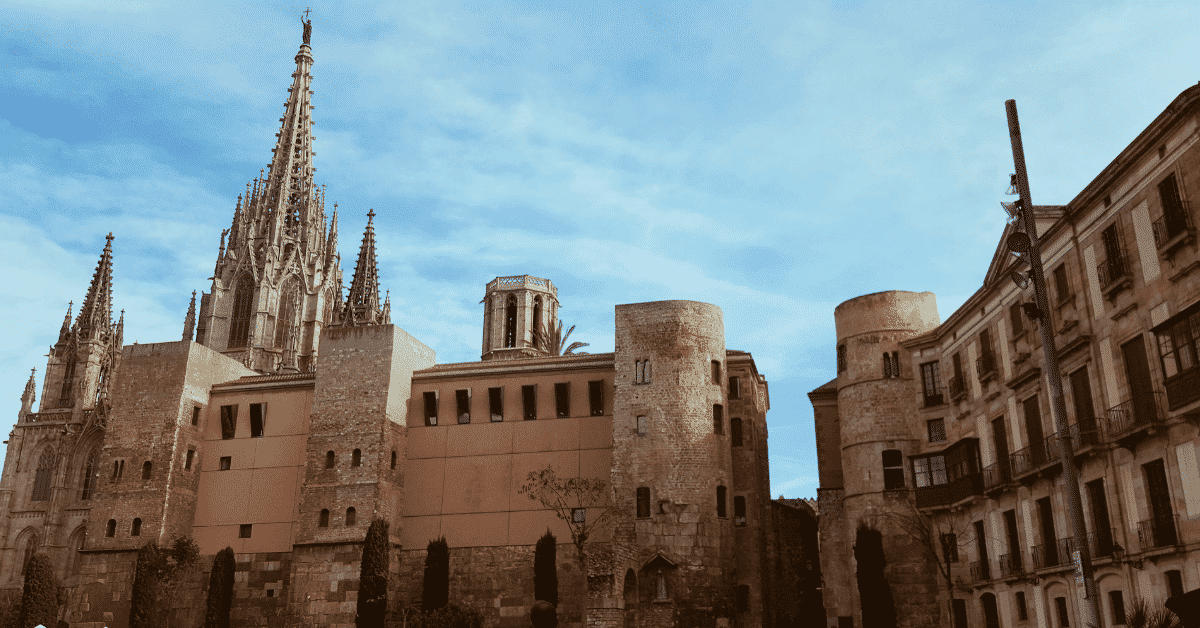 When it comes to architecture, Barcelona certainly isn't lacking! The Catedral De Barcelona is just one of the impressive and beautiful buildings in Barcelona.
The Gothic church was constructed between the 13th – 15th Centuries, and is best known for it's Font de les Oques or "Well of Geese", a cloister which houses thirteen live white geese in honour of it's virgin patron saint, who is buried in the crypt beneath.
5. Santa Maria del Mar
The Santa Maria del Mar, along with the Barcelona Cathedral, is one of the main things to do in Barcelona to fully appreciate its history and culture.
Built in the 1300's, the "Saint Mary Of The Sea" church represents Barcelona completely different to how we know it now. A time when the sea was higher and Catalonia was part of the Kingdom of Aragon (nothing to do with the similarly sounding LOTR character).
6. Bar Marsella
Ok, we can stop talking about architecture for a moment, even though it is one of Barcelona's main selling points. If you're looking for things to do in Barcelona that don't involve traipsing around old churches, you can still get a dose of history by heading to Bar Marsella!
Bar Marsella first opened its doors in 1820 and is rumoured to be the oldest bar in Barcelona. Relatively unchanged throughout the years, the drink of choice here is the infamous absinthe.
7. Casa Batlló & Casa Milà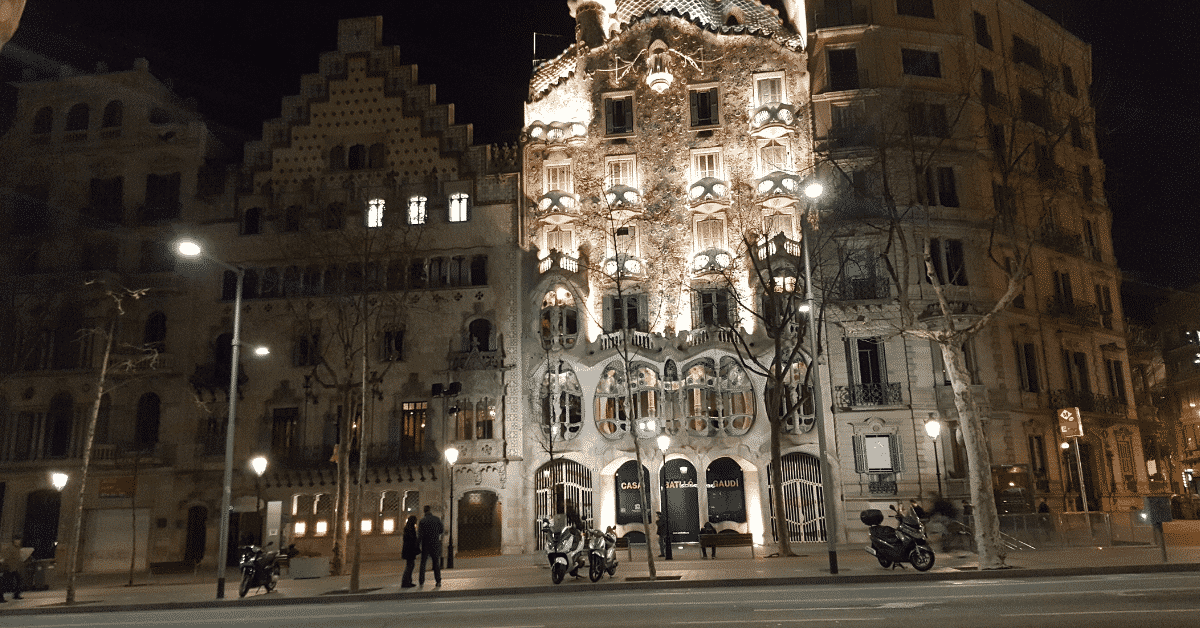 Back to architecture (the last ones that I will mention, promise) the two famous Gaudí buildings located in the heart of the city are a typically "must do in Barcelona" experience.
Depending on the time of year and day, you may have to battle your way through a throng of tourists to reach either one. The trippy designs of these buildings are certainly a unique experience, and you can even explore inside.
8. Check out some quirky bars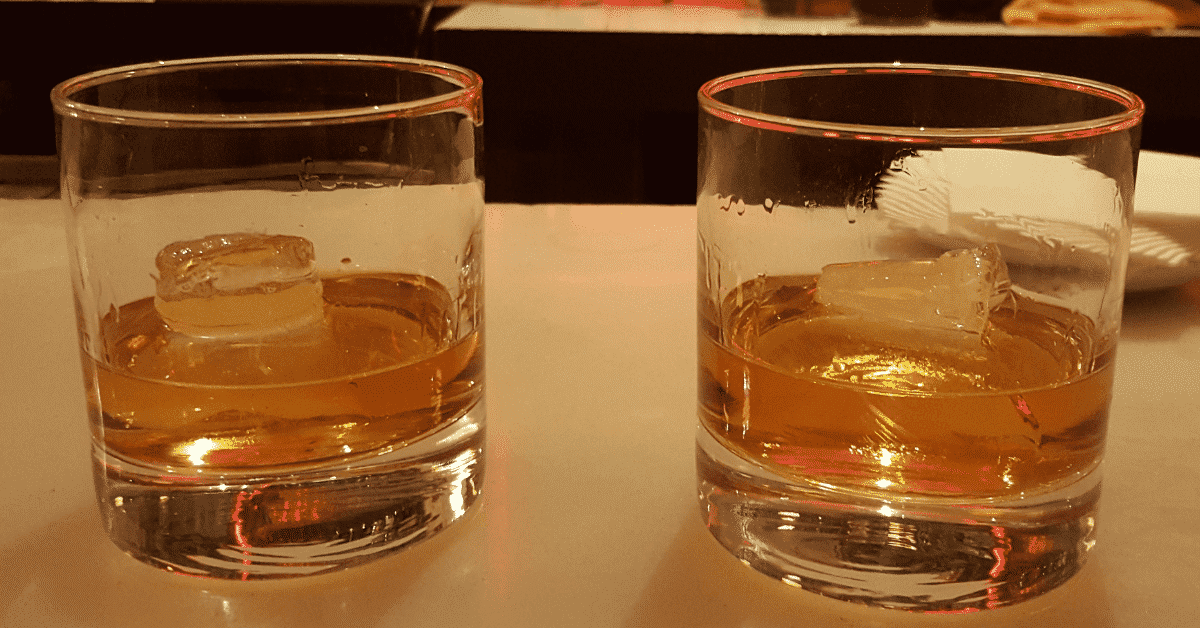 Besides Bar Marsella, which is more of a historical feature, there are plenty of wonderful quirky bars to visit in Barcelona. So if you're wondering what do in Barcelona in terms of nightlife, then head to one of these for something a bit different:
The Old Fashioned: Step back in time at The Old Fashioned, a cosy venue with bartenders in white shirts and suspenders serving up cocktails and some of the best G&T's in Barcelona.
El Ciclista: The El Ciclista cocktail bar is a small enigmatic bar quite literally decorated with bicycles, serving an array of excellent quality spirits.
Boca Chica: The epitome of elegance, decorated with oil paintings, with a polished brass bar and a floor to ceiling glass cabinet of spirits and liqueurs. You will be served by bartenders in tuxedos expertly concocting complicated cocktails. With a roped off VIP section and a bathroom that looks like something straight out of Harry Potter And The Chamber Of Secrets, this is the place to go if you're feeling fancy.
9. Savour Authentic Paella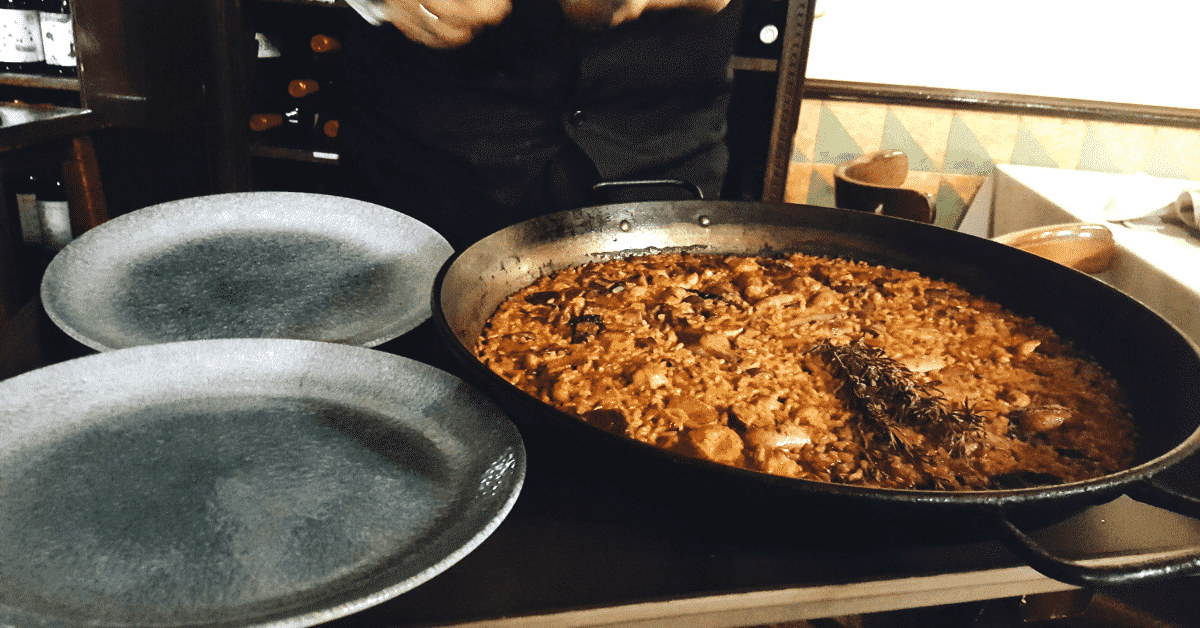 A must do in Barcelona, you obviously cannot visit the city of Barcelona without trying authentic paella. Not the cheap kind served in tourist traps, but the good stuff.
Head somewhere like Els Quatre Gats, a cafe once frequented by the best postmodern artists. Order one of their delectable paellas to share (it is served from a large paella pan next to your table) with options such as lobster, classic chicken and Catalan sausage, or even the paella negra coloured with cuttlefish ink. You will be spoilt for choice!
10. Go For Tapas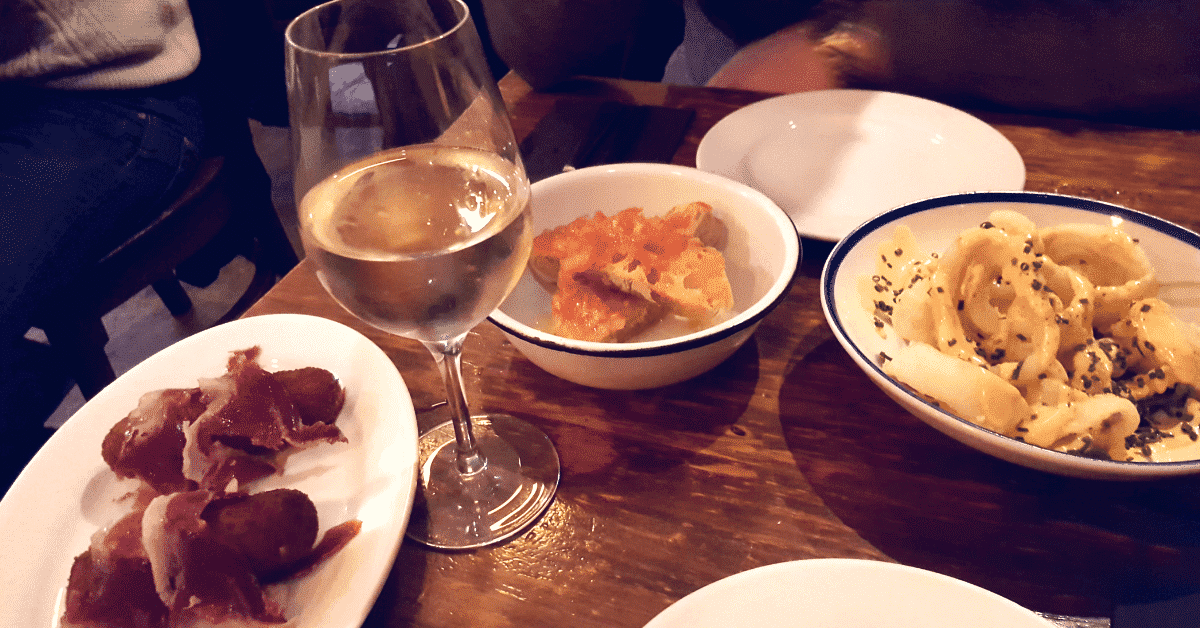 Again, another must do in Barcelona. You simply cannot visit here without sampling tapas.
Head to one of the stalls at La Boqueria or a personal favourite, Le Pepita for some authentic and ridiculously tasty tapas.
Wherever you go, make sure you try some of the the Catalonian staples such as their own version of bruschetta "pan con tomate", Iberian jamon (cured ham), croquettes, cod fritters, and Padrón peppers flame grilled and tossed in rock salt.
For dessert, get tucked in to a crema catalana (essentially an oversized crème brûlée.
11. Parc de la Ciutadella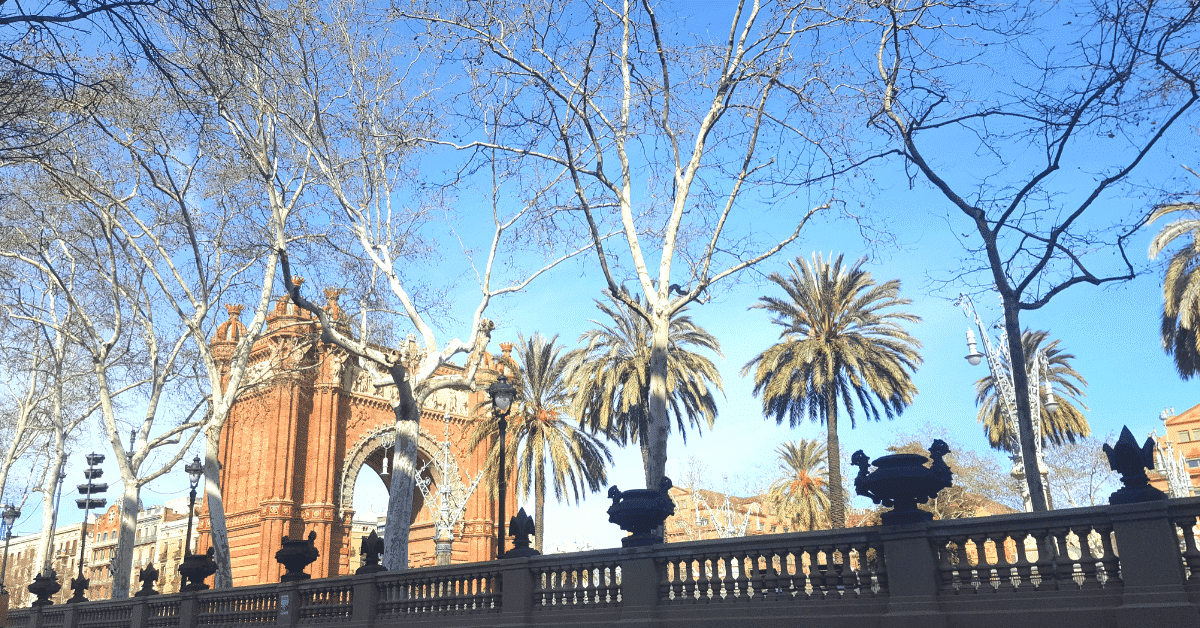 With the Arc De Triomf at the main gates, it's difficult to miss the entrance to Parc de la Ciutadella. Parc de la Ciutadella is a haven from the hustle and bustle of the city centre, and the perfect place to while away an hour or two in the sun.
Stop at a local bakery or deli en route to grab a slice of frittata or a tostada and find a grassy spot in the sunshine to eat your lunch, read a book, people watch, or just simply relax.
12. Satisfy Your Sweet Tooth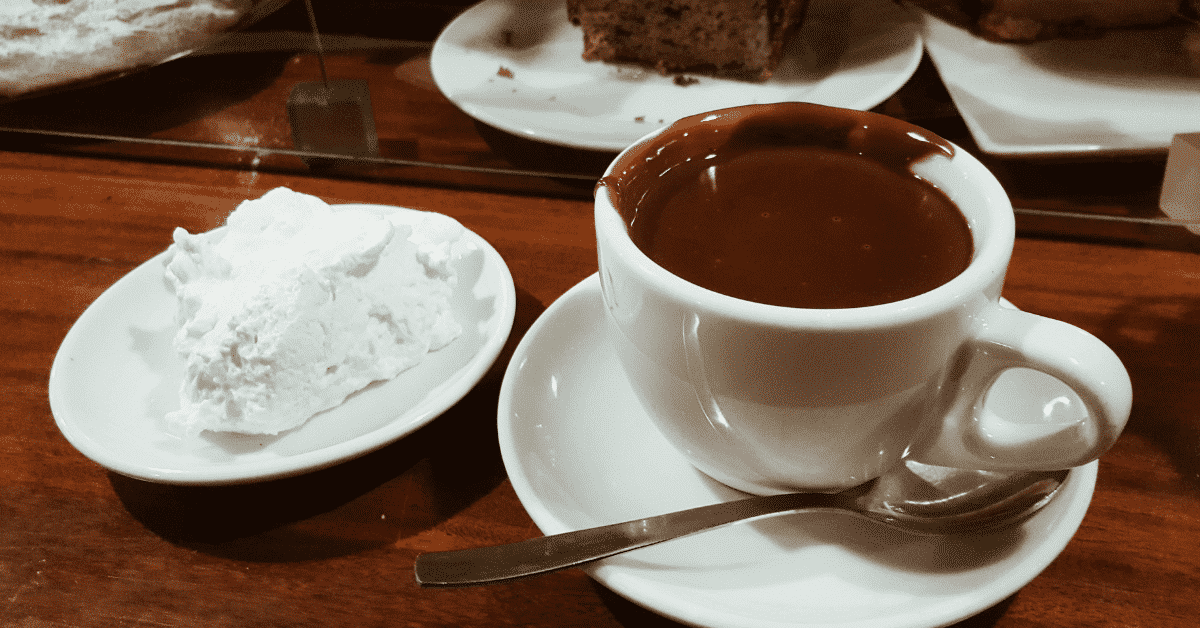 If you like sweet stuff then boy, Barcelona is going to treat you well! Here is what to do in Barcelona to satisfy your sweet tooth:
First off, you have the regional Catalonian hot chocolate. Head to an Xocolateria and order "xocolata suissa", a mug of truly decadent thick sweet hot chocolate with a pillow of whipped cream.
Churros should also be on the list of any foodie in Barcelona with a sweet tooth, in addition to Mel i Mató (a soft Catalonian cheese similar to ricotta topped with honey and nuts), decorated balls of marzipan known as "Panellets", and the close relative to the doughnut Bunyols.
13. Coffee Or Cocktails On The Beach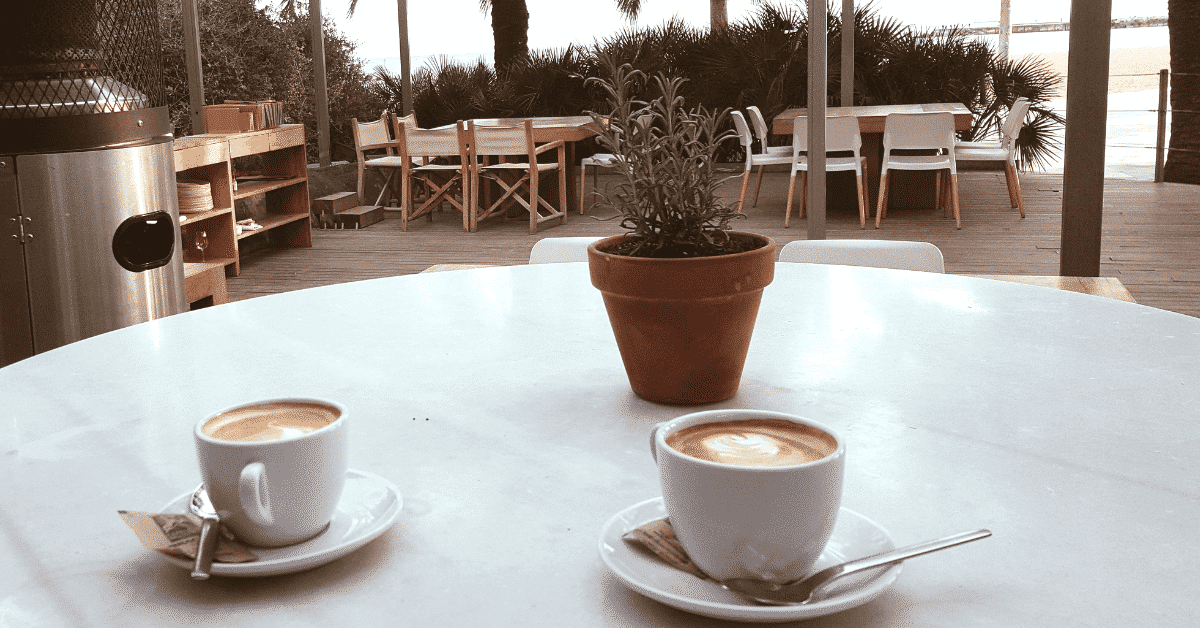 Stroll along the beach in Barcelona and you may see any number of sights — from locals playing a game of volleyball to artists sculpting cities out of sand (complete with running fountains) or even a congregation of nuns dipping their toes in the water.
Take a walk and then find yourself a comfy spot to grab a coffee a or cocktail, depending on your preference and the time of day (but hey, it's always 5 o'clock somewhere, right?).

Enjoy Barcelona!
There are so many things to do in Barcelona that will appeal to all interests! Whether you prefer getting to know a city from a cultural or historic aspect and appreciating the architecture, to those of us who prefer to check out the best bars or the local cuisine.
The food is to die for, and sometimes you just can't beat a classic! Get sucked, in and if possible, eat it Spanish style (i.e late at night, accompanied by wine and lots of good friends to chat with).
Barcelona is easily explore on foot or by the MRT / Subway system which you can buy day and multi passes for. Most of all, enjoy your time in Barcelona!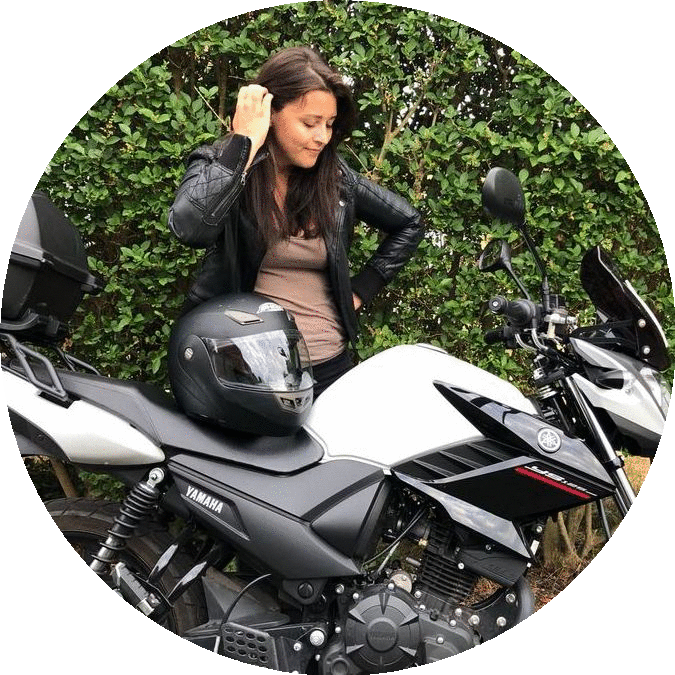 More About Rhiannon
Rhiannon is a professional storyteller and wanderer. She loves tattoos, motorbikes, red lipstick, good food, whiskey, and books.
She's passionate about adventure, and likes to travel to weird and wonderful places off the beaten track the most. You can follow her adventures on her blog or on Instagram.
I would love it if you pinned this to your travel board!