Visiting the Seattle gay scene will show you a whole world of excitement, fun, and acceptance. From the relaxed west coast vibes to the fun gay bars and clubs scattered throughout the Seattle gay district, there will be something for everyone in the city Starbucks was born.
Living a 2 hour drive north of Seattle, I find myself venturing down for day trips from Vancouver, Canada often. Seattle is a vibrant city once you get past the rain, but living so close, I am used to it already!

The Seattle Gay Scene
I often find myself driving down for the weekend when I am in the mood for a change from the Vancouver nightlife scene or want to attend a show or event in Seattle. There is so much to do in the city, it is definitely worth the drive.
Seattle has a lot to see! From the iconic Pike Place Market to leisurely strolls along the water and world class cuisines, you'll find exactly what you're looking for in the rainy city. So grab a Starbucks, your rain jacket, and let's explore the amazing Seattle gay district.
Gay Neighborhood Seattle

The Seattle gay scene is located in the Capitol Hill neighborhood, but you'll find LGBT people living throughout the city. Capitol Hill is a heavily populated residential area, and a gay mecca when it comes to LGBT living.
Similar to West Hollywood, you will find that Capitol Hill has a vibrant gay scene. You will find this main area located in the Pike-Pine corridor from Boren Avenue to 15th Street, dotted with gay bars, clubs, and cafes.
Fun fact: Capitol Hill is considered Starbucks' testing grounds. You will find "stealth Starbucks" in the neighborhood, coffee shops that don't advertise the Starbucks brand where they test new products.
In 2013, Seattle actually overtook San Francisco as the US city with the most LGBT couples (2.6%)!
Gay Neighborhood Seattle Map
Gay Seattle Hotels
Gay resorts are a great way to stay if you're looking to stay close to the Seattle gay scene. Knowing you will be accepted the minute you walk in the door can make a huge difference on how your trip feels.
Here are my favorite gay Seattle hotels. I like to stay in Capitol Hill, as traffic in Seattle can be a nightmare. Staying close to the action in Seattle is a great way to enjoy your stay without worrying about getting to and from the Seattle gay neighborhood!

Located just minutes from the Seattle gay area, this quaint inn is the ideal place to relax while you explore gay Seattle. The rooms have beautiful city views, and collections of elegant american decorations throughout the place. Definitely the place to stay if you're looking to be near Capitol Hill!
This gay owned B&B is located in Capitol Hill, just minutes to the Broadway shopping area. It is located in a quiet spot in Capitol Hill, and secluded for the perfect amount of privacy.
This hotel is located minutes from the Seattle gay neighborhood. It features spacious rooms at affordable rates, a gym, pool, and a casual restaurant. Book now before it fills up!
Located right in the heart of the gay area Seattle, 11th Avenue Inn is a 5 star bed and breakfast with a cozy yet refined lounge and a boutique hotel experience in a residential area. This place is perfect if you travel like I do – trying to live like a local as much as possible.
Seattle Gay Bathhouses
If gay bathhouses are more your style, I won't judge! They can be a great way to enjoy yourself and meet other gay men or just relax.
Steamworks, Club Z, and Hothouse are all conveniently located in the Seattle gay neighborhood of Capitol Hill, and are all pretty standard as far as bathhouses go. You'll find a sauna, pool, and rooms in all of these bathhouses. If you're experienced with going, you shouldn't have any issues.

Gay Guide Seattle – What To Do
Here are some of the most popular events and things to do in Seattle. These festivals and things to do attract people from around the world every year!
1. Capitol Hill Block Party
The annual Capitol Hill Block party happens in late July each summer in Seattle. Past performances include Macklemore, MGMT, and Atmosphere.
2. Seattle Space Needle

You can't go to Seattle without paying a visit to the Seattle Space Needle. The most prominent landmark in Seattle features outside moving elevators taking you to the top of the needle. The rotating restaurant in the Space Needle is one of my favorites, offering a delicious selection of fancy foods and unparalleled views. You have to do it once!
3. Seattle Lesbian and Gay Film Festival
The SLGFF is an annual LGBT film festival held in Cinemas around Seattle usually held in October. In 2015, over 10,000 people attended the festival. It's the perfect place for movie buffs to meet with creators and learn about the highs and lows in the LGBT community and lifestyle.
4. Seattle Pride Week

Who doesn't love pride? This magical week is held in late June in Seattle, and the perfect excuse to head to the city. Seattle pride is a series of events, parties, and a big parade held in Seattle, with over 50,000 attendees and over 100 vendors and sponsors. Similar in caliber to Montreal pride, It's definitely a week for celebration!
Gay Bars Seattle
The Seattle gay nightlife is a ton of fun, and you have to check these bars out while you're there. One of the best parts of learning about a new city is seeing how the LGBT nightlife runs and getting to experience the Seattle gay scene first hand!
These are the can't-miss hot spots in Seattle. So, grab yourself a vodka cranberry and go meet some Seattle locals. Most bars and clubs in Seattle are open until 2AM. If it's a special event, clubs will get permits to stay open until 3AM or 4AM!

Gay Bars Seattle Capitol Hill
Madison Pub
This gay bar is a great place to meet friends or grab a beer and unwind. They have pool tables, darts, and other bar classics at Madison. It's a great starter place to get to know the gay nightlife in Seattle!
C C Attle's
C.C. Attle's is an iconic Seattle gay bar with amazing pub food and large cocktails. They have a great patio for the summertime and are open until 2AM most nights. While you're in Seattle, check out their open-mike night!
Unicorn
This carnival themed gay bar is a fun spot with loud music, and carnival eats, and an arcade. The French circus decor is definitely a statement to how much fun can be had at Unicorn!
Seattle Gay Bars Map
Gay Clubs Seattle
Seattle gay nightlife isn't limited to gay bars if you're in the mood to go dancing. These are some of the best gay clubs in the Pacific Northwest. Each Seattle gay club attracts a different vibe and crowd, but they're all centrally located so you'll find something you enjoy!
R Place
This is the classic twink club in Seattle. You'll find best friends singing their hearts out to Britney on the dancefloor and twentysomething twinks standing around looking pretty. If you want to go out but you are in the mood for a classic gay club vibe, this is your answer.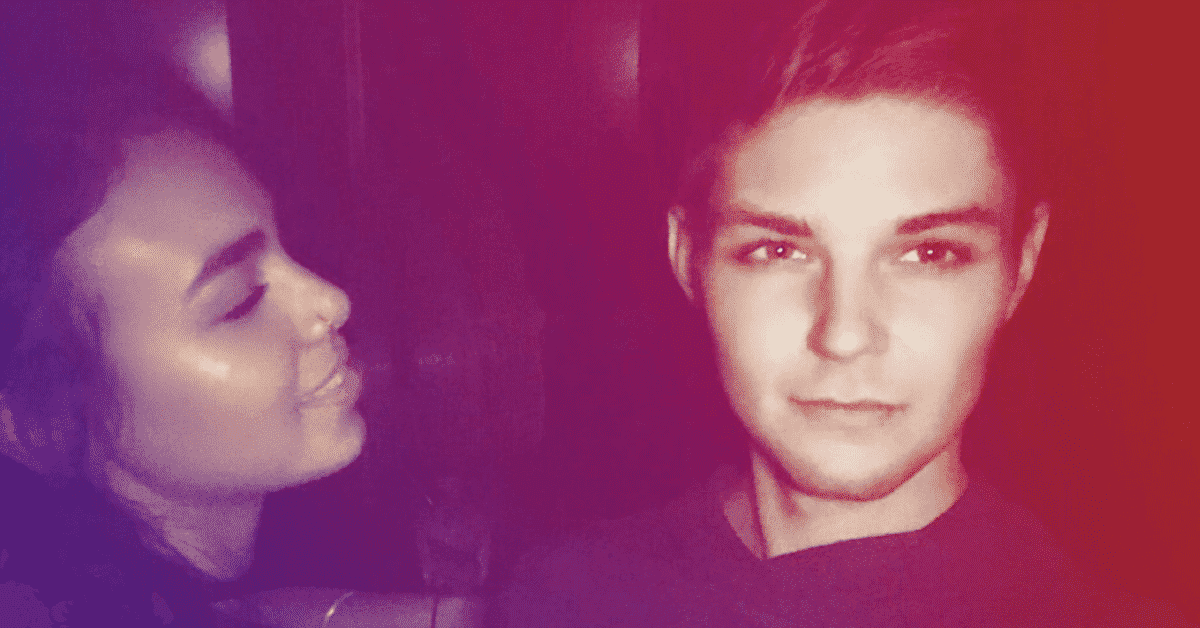 The Cuff
This club attracts a mix of muscle men and twinks depending on the night. During the day, this place is open as a gay bar and attracts a large portion of Seattle's leather scene. No matter when you go, you'll have fun!
The Eagle
If you've gone out in the USA before, you'll know about The Eagle, which can be found in almost every city. I have gone to The Eagle in Atlanta and West Hollywood, so naturally my curiosity got the best of me and I had to check it out. The Eagle is a leather bar, full of fetish fun and an interesting and sex-positive crowd of men. If that's your seen, you've found your watering hole!
Queer Bar
Queer bar is a popular drag hangout with amazing themed nights throughout the week. They host some of the top drag performers in the world, with Rugirls like Ginger Minj, Gia Gunn, and Mayhem Miller performing there.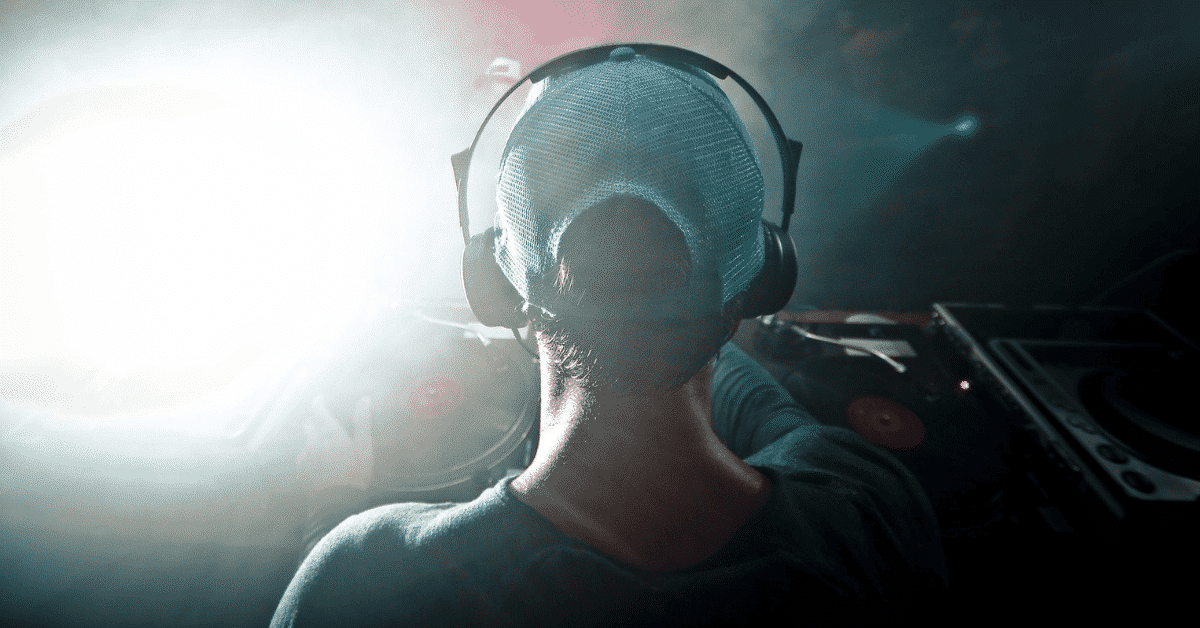 18 and Up Clubs Seattle
Neighbors
This is the most popular 18+ gay club in Seattle. Alcohol is served to people over 21, and the dance floor is always packed at Neighbors. Check it out while you're exploring the Seattle gay clubs!
Pony Bar
Pony is considered among the best dance clubs in Seattle, offering techno beats and bright lights. Pony is located inside a renovated gas station built in the 1930's. In the summer, stop by the patio or sip cocktails next to the fire pit!
The Seattle gay scene is one of my favorites in the USA. Be sure to stop by the Seattle gay district and learn more about what makes it so much fun!
I might be in the area while you're there, let me know when you're heading to Seattle in the comments below!
I would love it if you pinned this to your travel board!