Planning the perfect gay vacation can be a daunting task even for the most experienced traveller. Fear not, for I have enlisted my friend Peter from Gay Republic Blog to share his tips with you guys, and help you learn how to plan the perfect gay vacation on a budget!
Peter is an LGBT lifestyle writer at Gay Republic blog. Follow Peter on Twitter for more tips!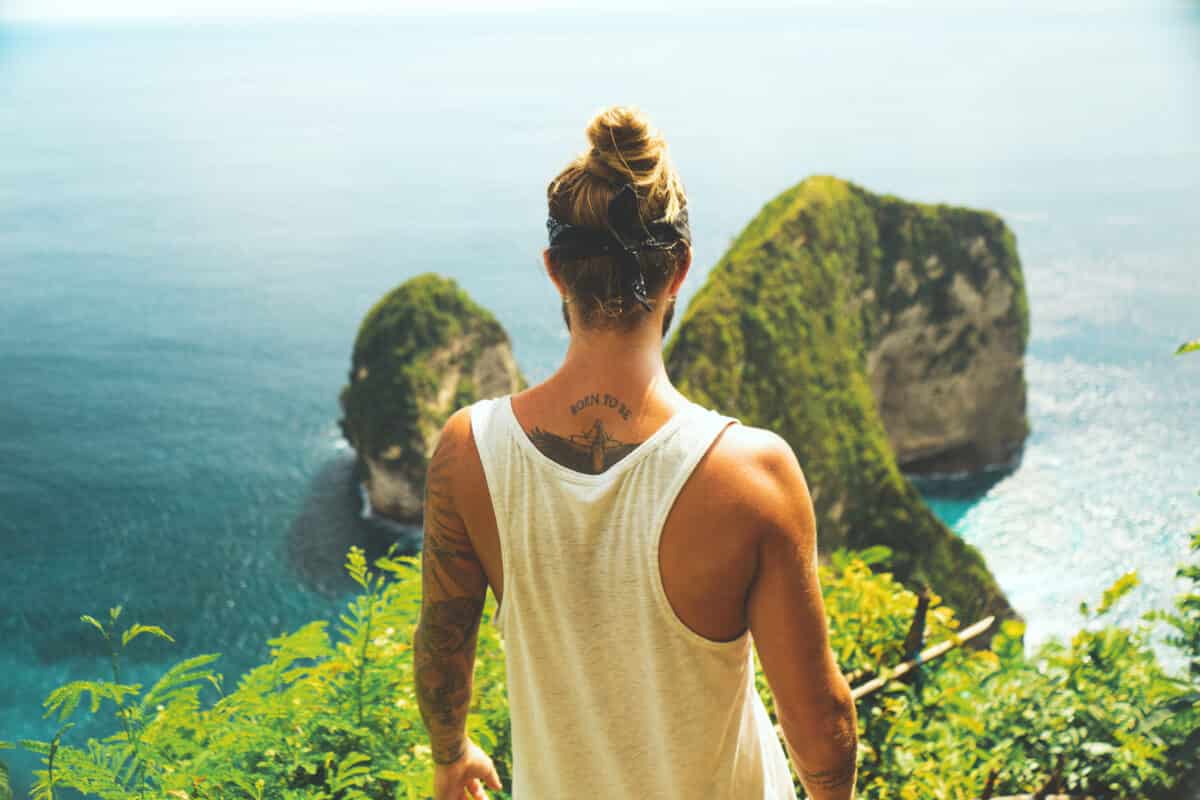 It's already May, which means that we're already making plans for spending the (hopefully) best holiday of our lives. However, there might be those who still don't know whether they'll manage to hit some sandy beaches or not and of course, people who perhaps cannot afford all the fabulous gay tourist attractions such as Mykonos, Greece.
If you're one of those people, fear not! There are plenty of ways to spend an ideal gay vacation on a budget. You don't need millions to buy a plane ticket, book a crazy great apartment and drink and party your holiday away, there are other things that you need to focus on. Take a look:
1. Be Aware Of What You Pack
The first thing that you need to do is take care of what you're packing. The best thing to do is write down all the essentials that you want to take with you – and in order not to forget something, start writing them down at least two weeks before you leave. This way, you'll make sure not to forget anything.
If you're heading to a pride festival, this handy pride packing checklist has everything you need!
Why, if we forget something can't we just buy it while we are on vacation? – That's the catch.
Fair or not, the place you go to (or any other person for that matter) is a touristy place, meaning that the prices on certain things will be at least 10-20% higher, whether it's an essential item from your beauty kit or clothing. That's why it's always better to buy all of your essentials at home – you already know where the prices are good, so you will save a lot in the long run!
2. There's Something in the Transport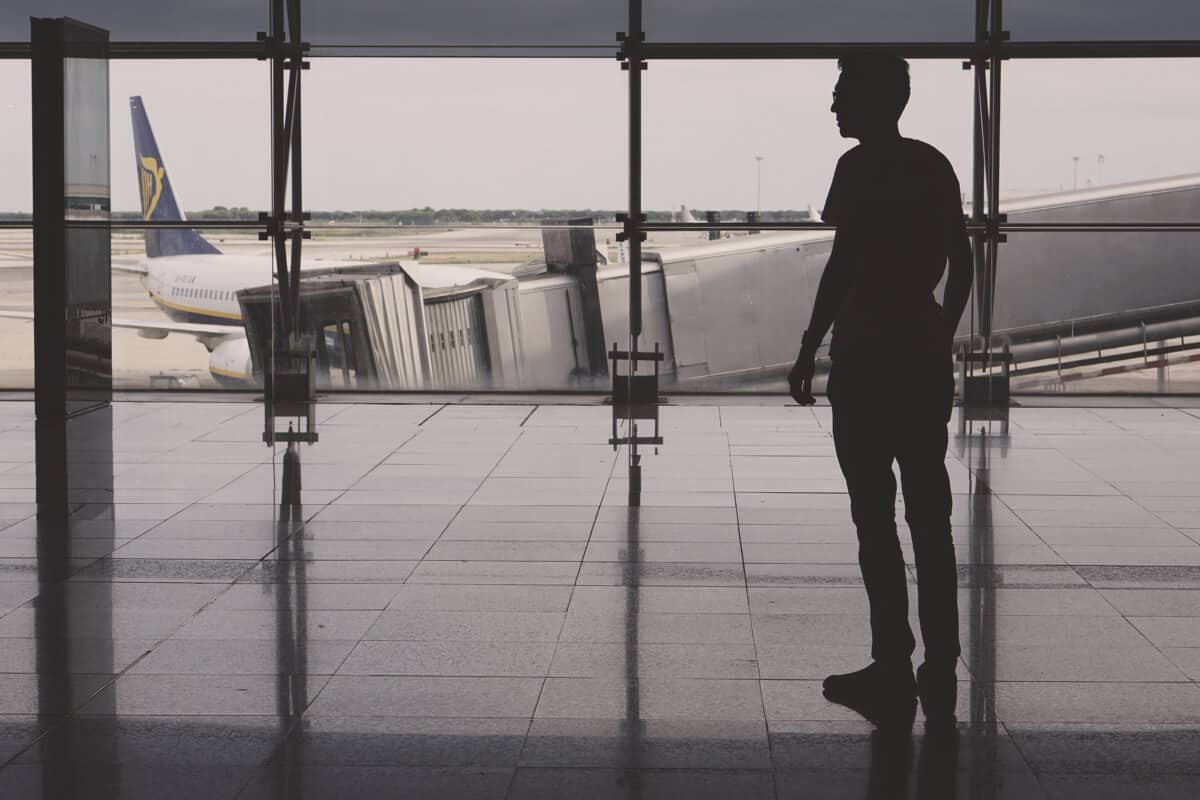 One of the things you will spend the most money on is transport; most importantly the plane ticket. However, there are ways you can save money here as well if you follow the proper tips to fly cheap.
First of all, make sure that you always travel with the same airline, as you will be able to use some of its perks soon enough. For example, always look for ways how to collect frequent flyer points that you will later on redeem for cheaper plane tickets.
Another tip is to always browse tickets from different devices or an incognito window, as the cookies will remember your frequent visits to the website and make the price slightly higher. Try to remember to purchase tickets from a device that you didn't use for window-shopping.
Once at your destination, think about your transport while there. For example, avoid trains as buses are slightly more affordable. Try to use modern means of transportation such as Lyft or Uber.
3. Think About Your Accommodation
As far as the accommodation is concerned, make sure to book something with a kitchen. You will save a ton of money cooking at home!
That means that you can immediately stop looking for hotels now, as renting an apartment through AirBnB or a similar website can really pay off.
Almost every apartment will come with a functioning kitchen that you can use for preparing breakfast, lunch or dinner. Even though you won't be doing that three times a day, there will certainly be instances where you'll cook and not pay extra for a simple breakfast at a café next to the beach!
Hostels are also a great option if you are looking for a nice stay without the price of a hotel room. Check out booking.com for some great and inexpensive hostel options!
MisterB&b, AirBnb, and Couchsurfing are also all great ways to find a place to stay on a budget!
4. If You're A Night Owl…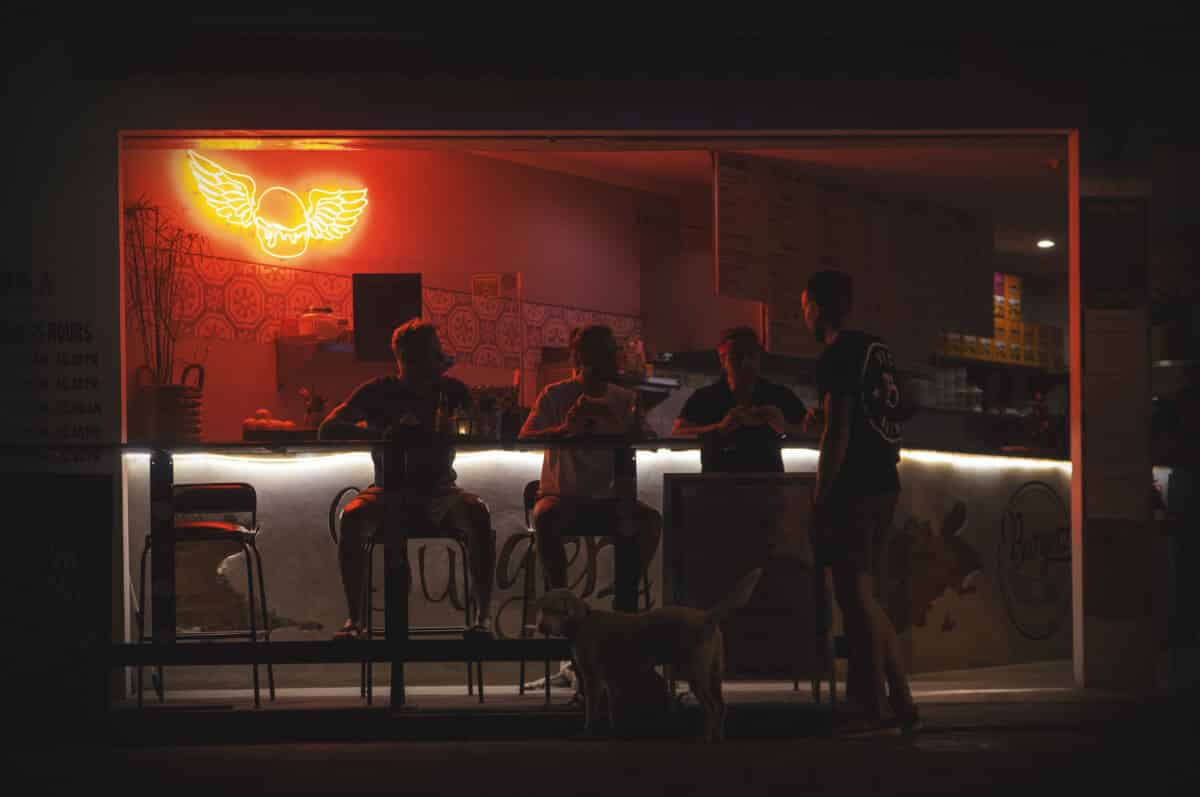 You definitely don't need to spend a lot of money while going out. Perhaps your ideal trip is to go somewhere and drink, party and just be gay like there's no tomorrow, and if this trip is one of those – then perhaps you cannot have everything on a budget. However, there are many great places that you can see that don't aren't high end, such as parks, nights at the beach with a drink that you purchased from a store, or something similar.
Some countries like Thailand and Greece have very cheap nightlife options, so it may be worth while to look into booking a trip somewhere known for its cheap parties!
5. Don't Forget Your Travel Insurance
As always, it is a very good idea to have travel insurance whenever you plan to leave your county, just incase anything happens to you, your belongings, or your flights. I could not recommend World Nomads for their outstanding insurance plans enough. Click here or check out the link below to get a quote!
As you can see, travelling doesn't have to be something luxurious. If you go somewhere new, the most important part is to feel the atmosphere of that place and get to know its culture and traditions. And you can definitely do that on a budget!