One of the questions I am often asked is how to find cheap flights. Traveling on a budget is a lot easier than you think! It's all about planning. Plan as much as you can beforehand, and keep your eyes open for deals.
When you are preparing for a trip, one of the most important and expensive aspects is finding cheap flights. To help you out and keep your wallet heavy, I have compiled a list to show you how to find cheap flights for almost every single destination around the globe.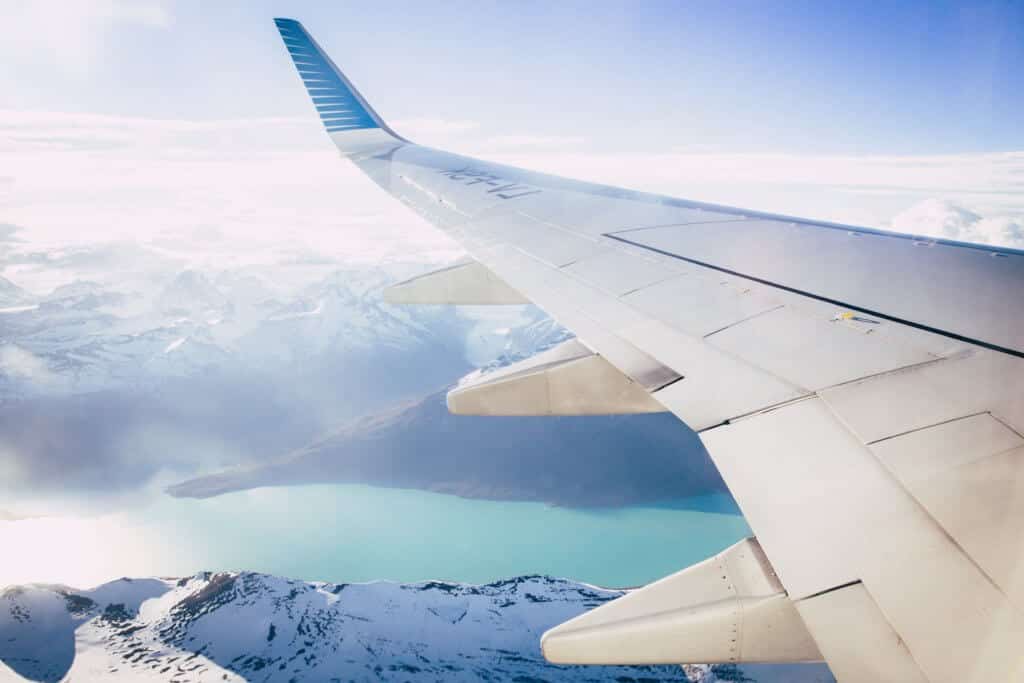 Traveling is one of the most exhilarating and freeing things any of us will do in our lifetimes. It is a time when you learn so much about yourself, and the world around you. All of my best memories from life thus far have been made while abroad!

Find the Cheapest Day to Fly
Finding the proper day to fly is super important when you are looking at cheap flights. Now, the thing that has changed throughout the years is that there is no longer that one magical day where the prices sink and you can find incredible flight deals. Most of the stuff you hear about cheap days is a myth that continues to be recycled. Here's the truth:
Tuesday is no longer the cheapest day of the week to buy airfare

No evidence exists that supports shopping incognito to get cheaper deals

You cannot predict airline prices—those websites are just making educated guesses
The best strategy for selecting a departure date is to get a visual of the entire month and to keep tabs on the trends. Consider holidays, seasons, and other factors that cause the rise and fall in prices, too. You can also use an app or website like Momondo, Skyscanner, Kayak, Kiwi, Hopper or Google Flights to get a calendar of prices. From there, you can select the best time to fly.

After all, there are always going to be steals for some destination. If you're flexible about where you want to go and when, you will always find the cheapest day to fly.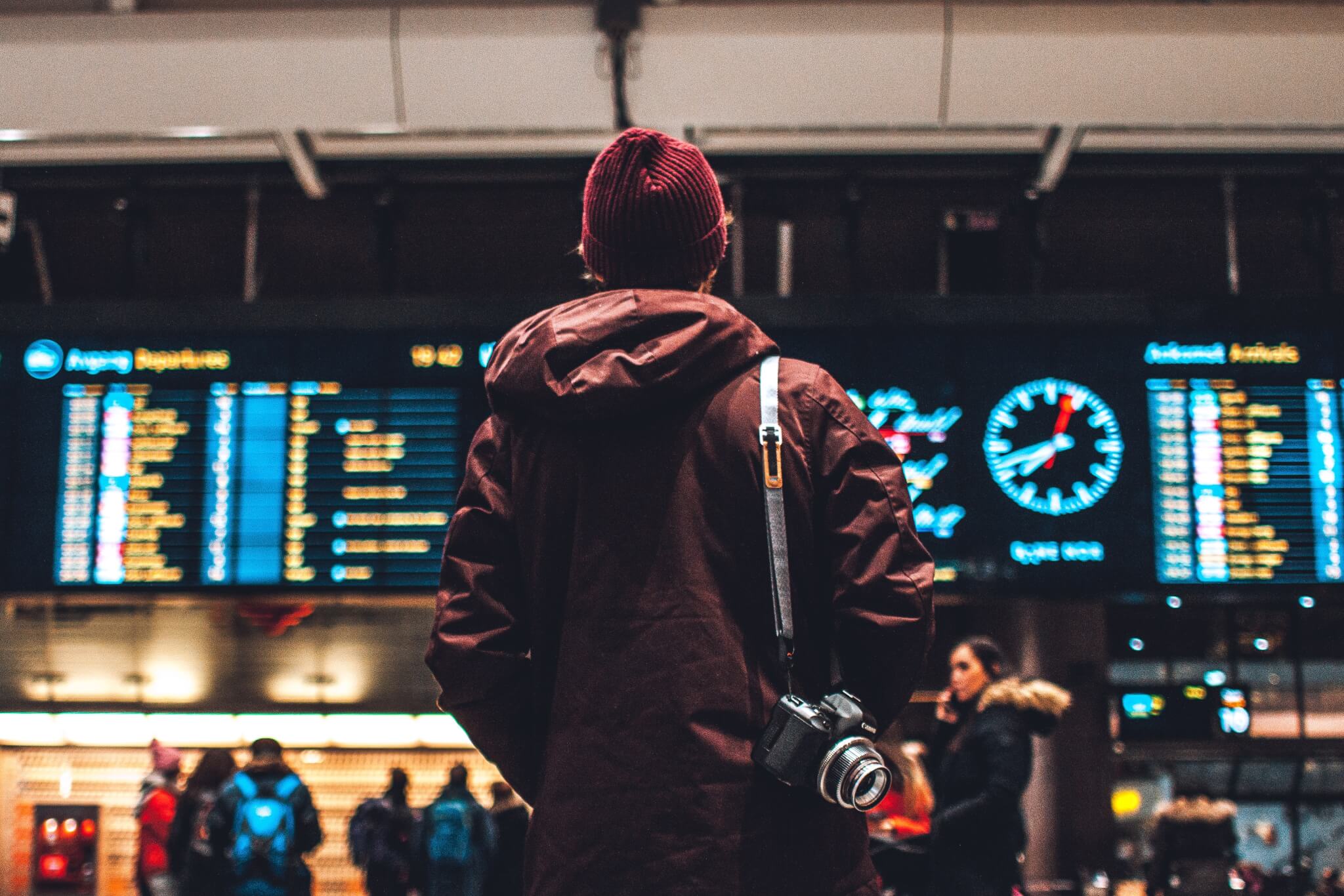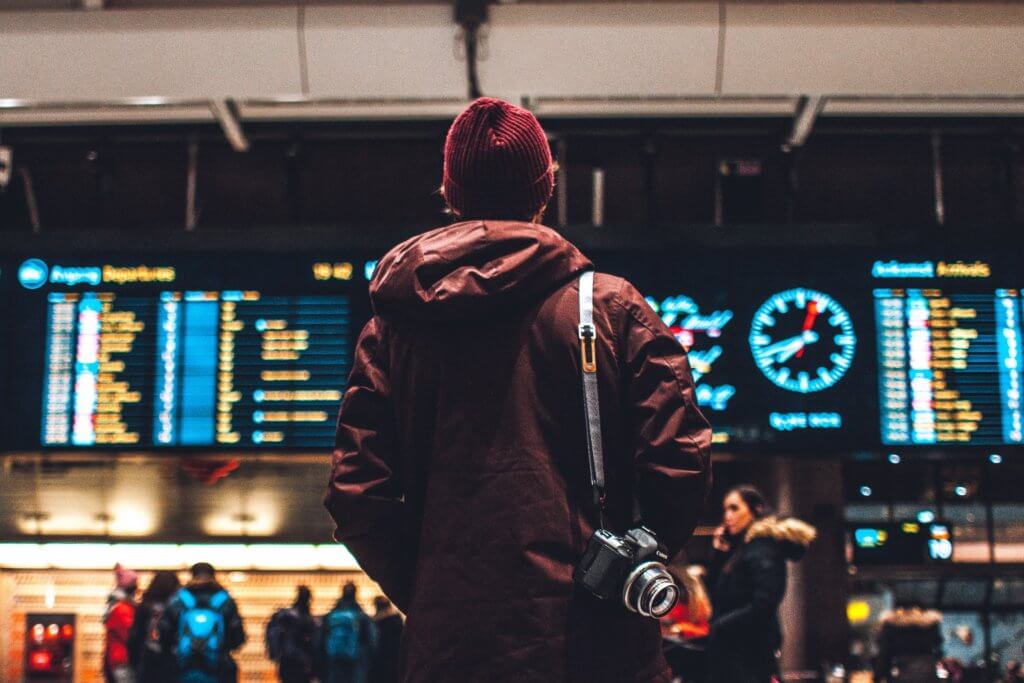 Checkout Budget Airlines
Budget airlines can be a great affordable way to travel. If you decide to fly on a budget airline, absolutely make sure you check the fine print on your ticket (I always forget and get stuck with extra fees, oops). Sometimes, they'll require you to print your ticket in advance, or pay extra for checked baggage. Also, double check the sizing on your bags to make sure they fit the requirements.
Budget airlines are also getting better everything single year. For example, Norwegian Airlines has long-haul flights for exceptionally cheap fees. AirAsia has incredible deals between Australia and South East Asia around the year, and you only pay for what you need.
Here are some of the best budget airlines around the world:
Canada
Flair Airlines

Jetlines

Swoop

Porter

Air Canada Rouge

Air Transat
United States
Frontier

Spirit Airlines

Southwest

JetBlue

Alaska Airlines
Asia
AirAsia

Tigerair

Scoot

Hong Kong Express

Peach Air

Nok Air

Vanilla Air

Jetstar

Jeju
Europe
Ryanair

Easyjet

Eurowings

Norwegian Air

Wizz Air

Flybe
Australia & New Zealand
Pro tip: Always add up the cost of the ticket and all the add-ons, like luggage and your seat and food to make sure the price of the budget flight is lower than that of a larger carrier. Sometimes, you'll be surprised!
You also don't want to forget about local airlines. Sometimes, airlines from remote areas are not listed on popular travel websites. However, many of them have extremely affordable airfare. Two examples would be LADE Air from Argentina that runs to Patagonia, or Hawk Air from Western Canada.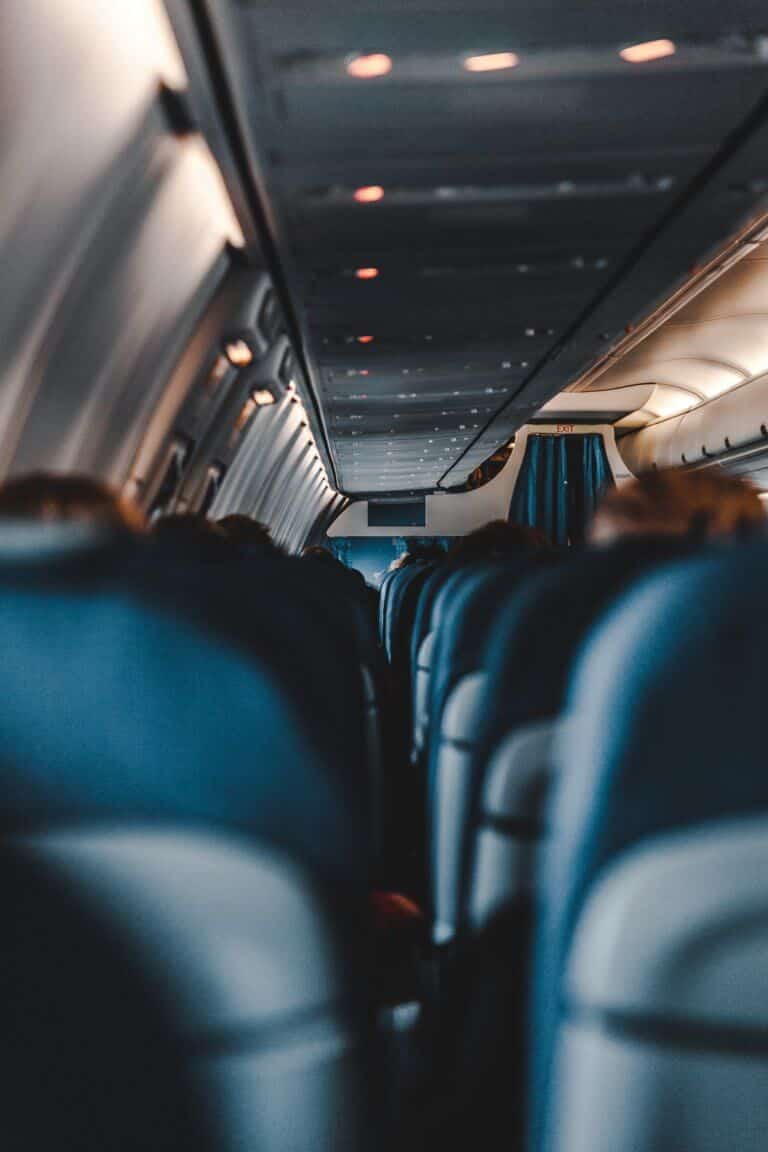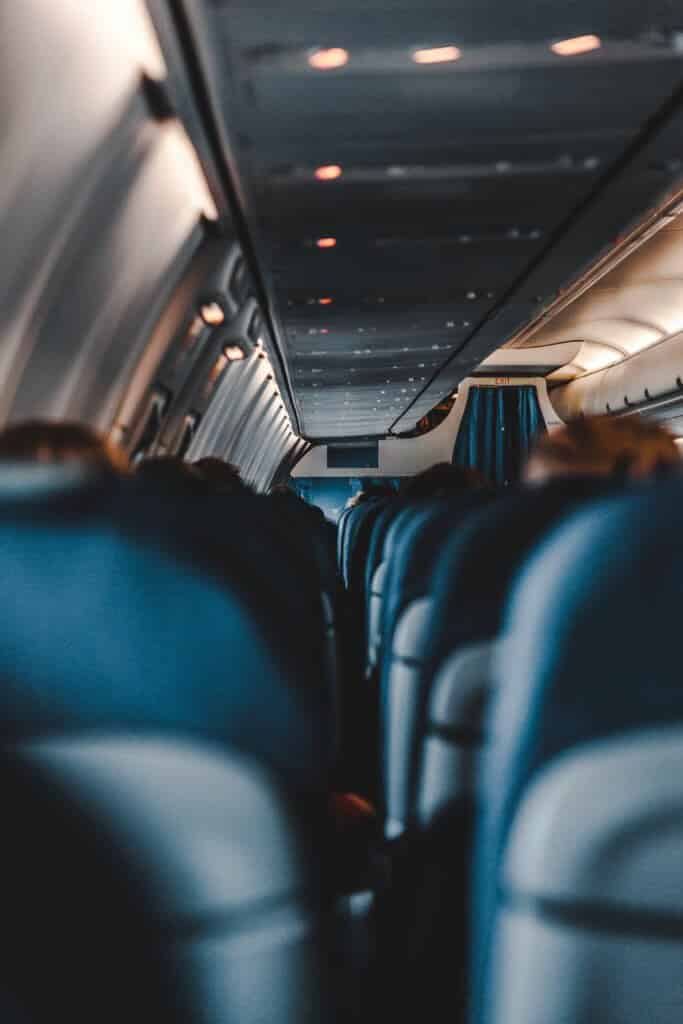 Is Flying Standby Cheaper?
Yes! People often cancel their flights last minute or miss their flights. Flying standby can decrease the cost of flying greatly! Check and see if anyone you know has a standby pass you can grab. Even if you miss the flight, they'll get you on a later one which is awesome if you don't mind the extra travel time.
One thing to keep in mind that flying standby is a lot easier if you are traveling with just carry-on luggage. This decreases the chances of slip-ups or losing your checked baggage.

Avoid Your Normal Browser
Have you ever been looking for a flight and refreshed the page to see your prices go up? This is a common practice used by flight websites that works by putting a cookie in your browser while you are looking for a flight.
This means that they can track if you are searching for a particular flight repeatedly.
As you search, they will raise the price so that it looks like ticket prices are going up and you buy faster. To avoid this, use an incognito window on your browser, a VPN, or delete your history and cache between checking flights.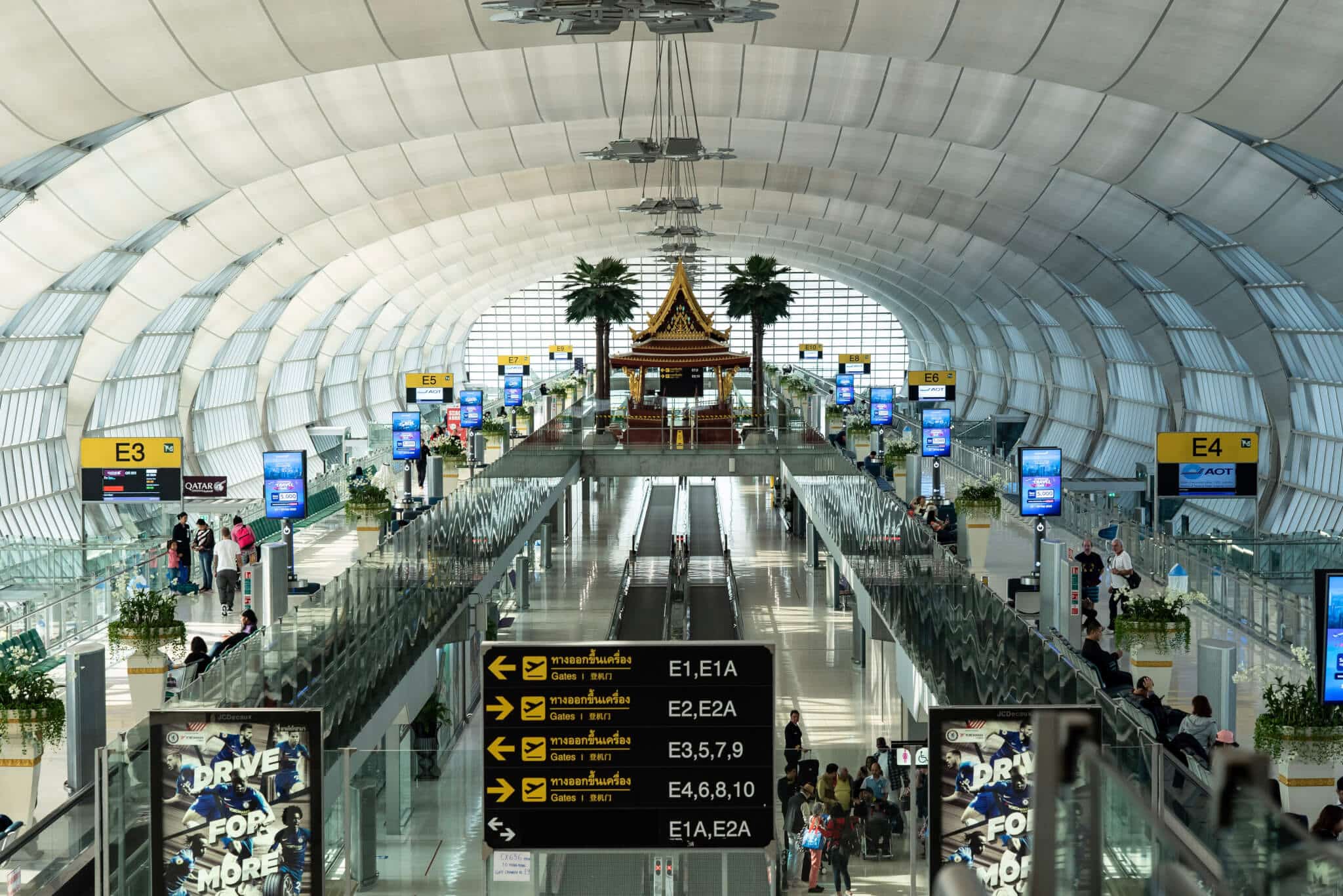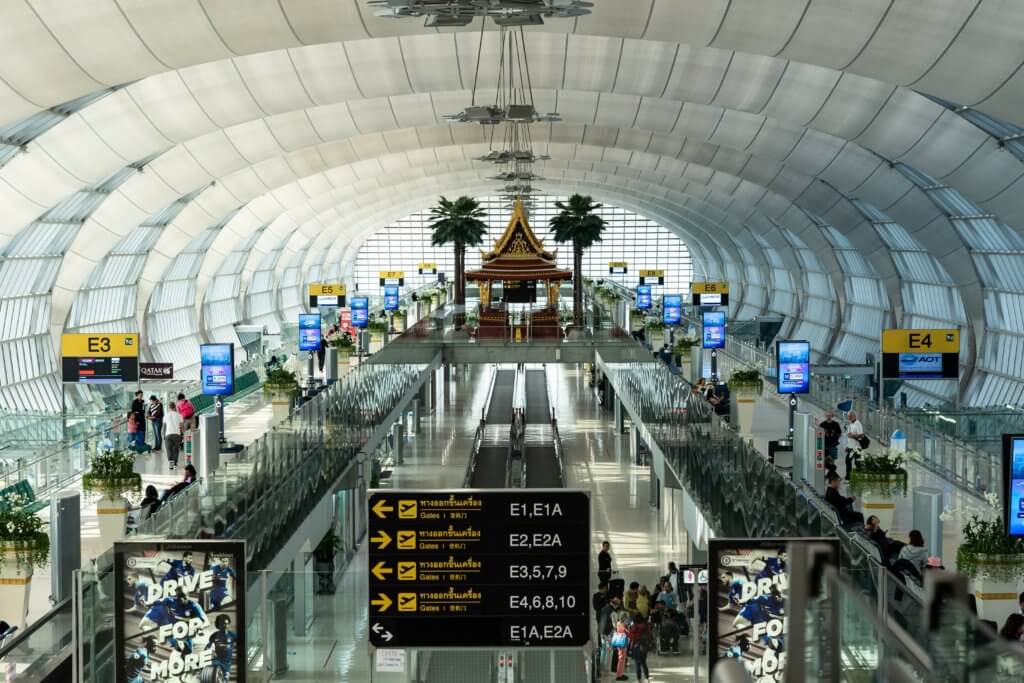 Check Social Media
Recently, airlines have been giving out flight deals on different social media platforms to gain traffic to their websites. Make sure you keep an eye on social media (Facebook, Instagram, Twitter, and Pinterest), as these flight deals usually go super fast. I have seen flights from New York to Athens go for $250USD on social media before. Basically a steal!
You might also want to sign up for mailing lists from travel search engines and airlines to get updates on last-minute bargain tickets or special deals. While this might congest your inbox, it ensures that you aren't missing out on something fabulous to a dream destination.
Here are some websites with great travel deals:
Buy At The Right Time
The ideal time to purchase your flight is around 6 weeks in advance. At this time, prices will usually drop below average before shooting back up again. This is the time frame I have always had the most success in when booking my flights!

Flight companies also like to reset their pricing for flights each week on Tuesday afternoons. Airlines will check over their supply and demand for flights on Monday, and reset Tuesday afternoon. Recently, though, it has been Sunday and Tuesday that airlines switch their prices around. Typically, prices have continued to hit a weekly high around Thursday or Friday.
You can also take advantage of sale seasons, like End of Summer sales, Black Friday sales, and flash deals over certain holidays. Again, this about doing your research on peak seasons and holidays.
You can also check sites like Booking.com and Hotels.com to see when hotels are dropping their prices, because that generally means flights will be a little cheaper too!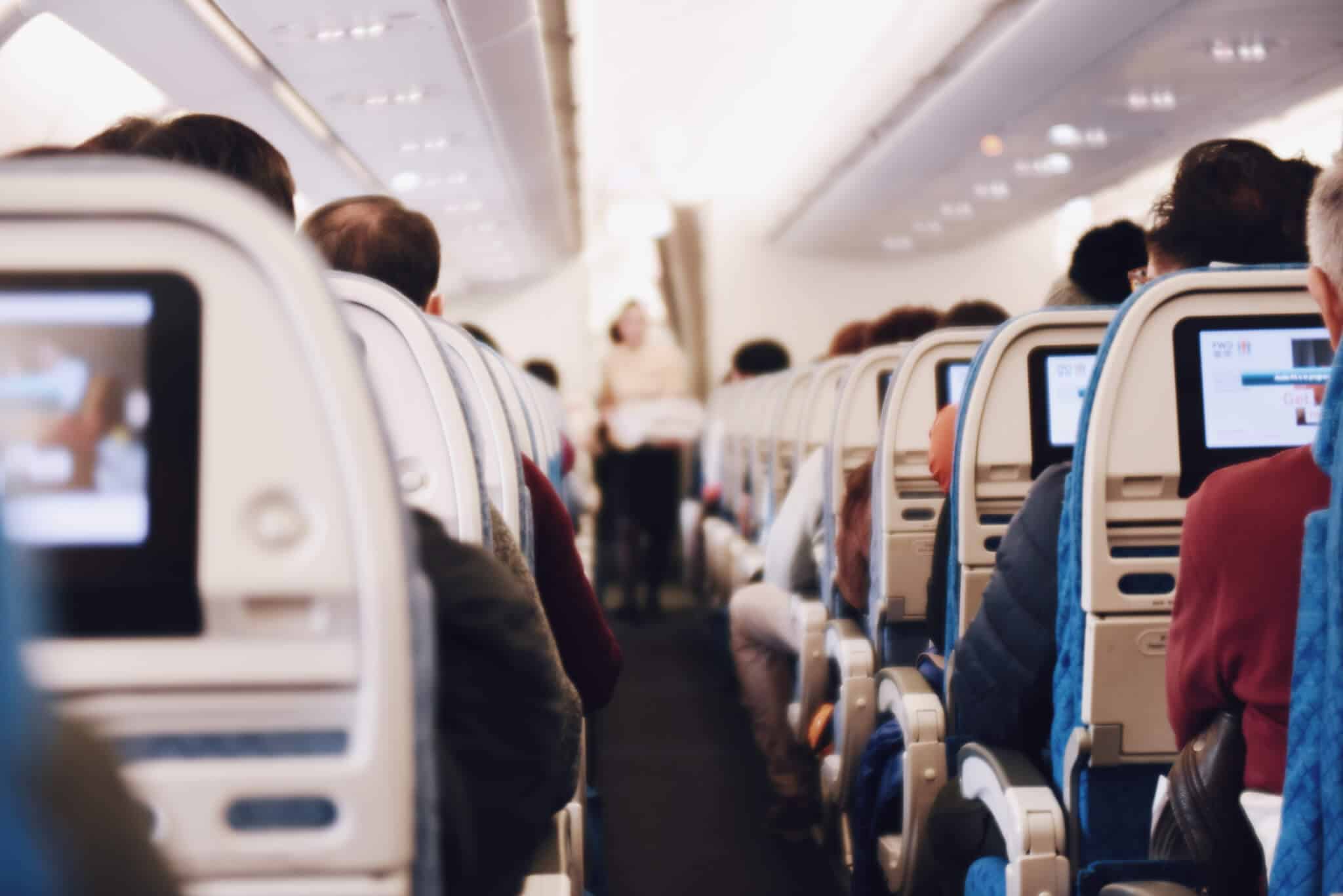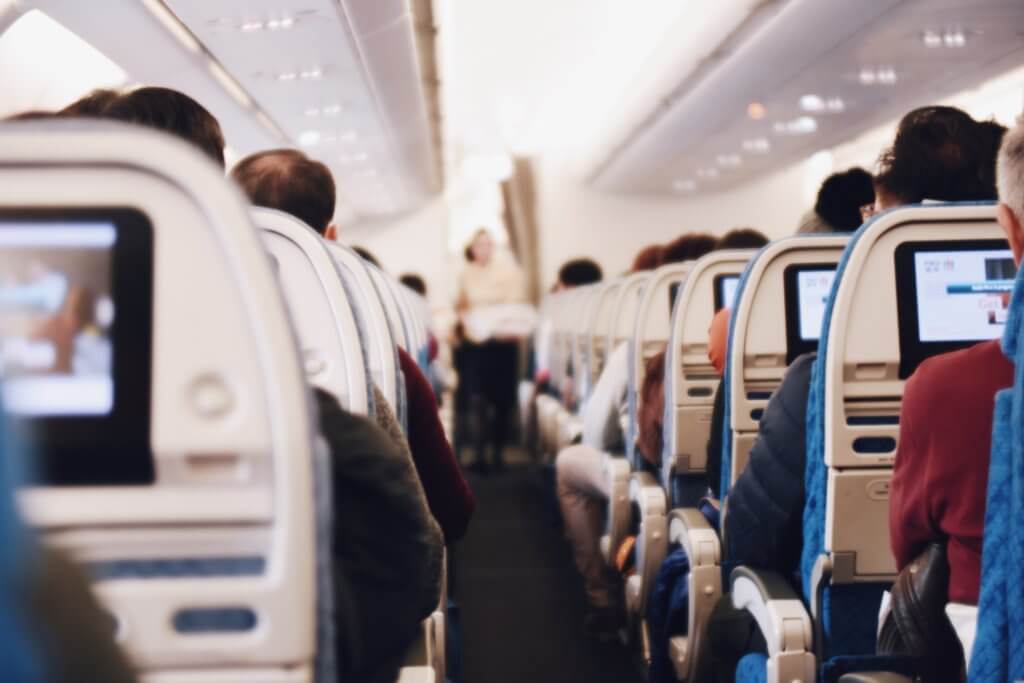 Fly Early
The absolute best time to fly is early in the morning (coffee is the quick fix for this one). Prices usually drop below average because people generally prefer not to have to wake up early in the morning to catch their flights. Contrarily, red eye flights ten to be less expensive than daytime flights because airlines have limited routes and flights.

If you have a long haul flight, these essential tips from a flight attendant are going to make sure you have the perfect flight!

Connecting Flights Are Your Friend
Connecting flights can save you serious money if you are willing to allow some extra time to travel. Whenever you are flying somewhere that requires a transfer, take advantage of it. There's a couple of reasons why flying direct isn't always the best way to find cheap flights.
First, if you book a route with multi-day layovers, you are essentially getting several destinations for the price of one journey. For example, if you are going to Australia and have a stopover in Taiwan or Japan, you can use that length of time to explore a major city.
Second, connecting flights are less exhausting than a single 24-hour flight. Not only do you get to stand up and stretch your legs, but you can choose to utilize the lounges and restaurants and other amenities at world class airports. A stopover at Changi, for example, is going to feel like a vacation in and of itself.
Some websites, like AirWander, Kiwi, Google Flights, and Skyscanner can help you hack your travel plans to get extended layovers and cheap flights.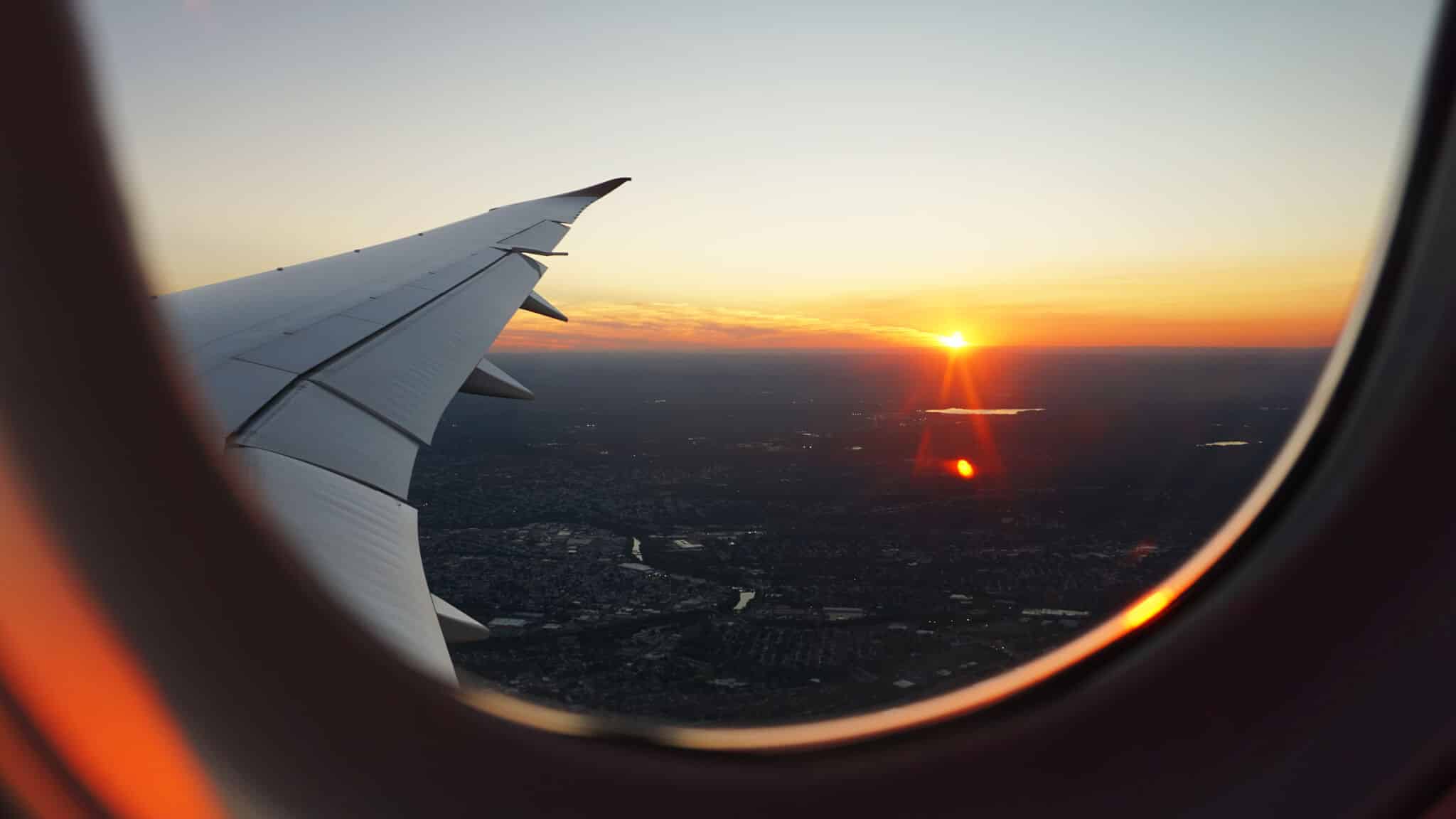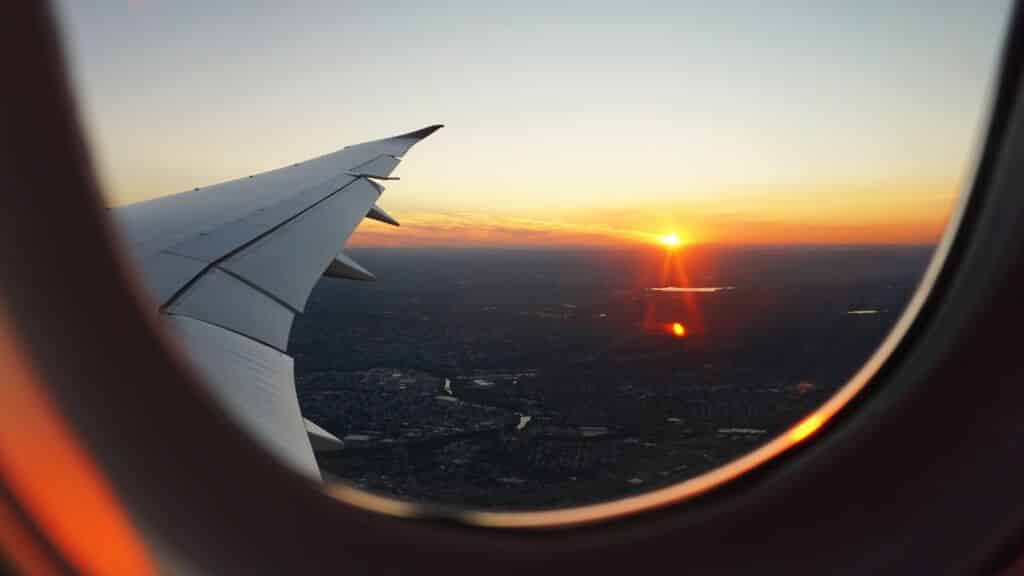 Use Starpoints (Or Other Points and Miles)
If you're a fan of business class, Starpoints are your friend. You can purchase points to receive discounted business class rates with airlines like Japan Airlines. Check out this handy guide on using Starpoints for cheap business class flights here!
But what if you don't have Starpoints? Don't worry! This tip can still apply to you. Most budget airlines and even major airline carriers have a rewards system.
Your credit card might even tally up miles that you can redeem for discounted airfare. Depending on the company that provides the credit card, you could just a huge sign-on bonus that amounts to several free tickets.
For example, Southwest (an American carrier), has a credit card that gives you 40,000 points when you spend $1,000—which is easy if you travel a lot.
While spending thousands of dollars might seem exorbitant, when you think about it, you are getting reimbursed almost in full for using the card to travel and keep traveling.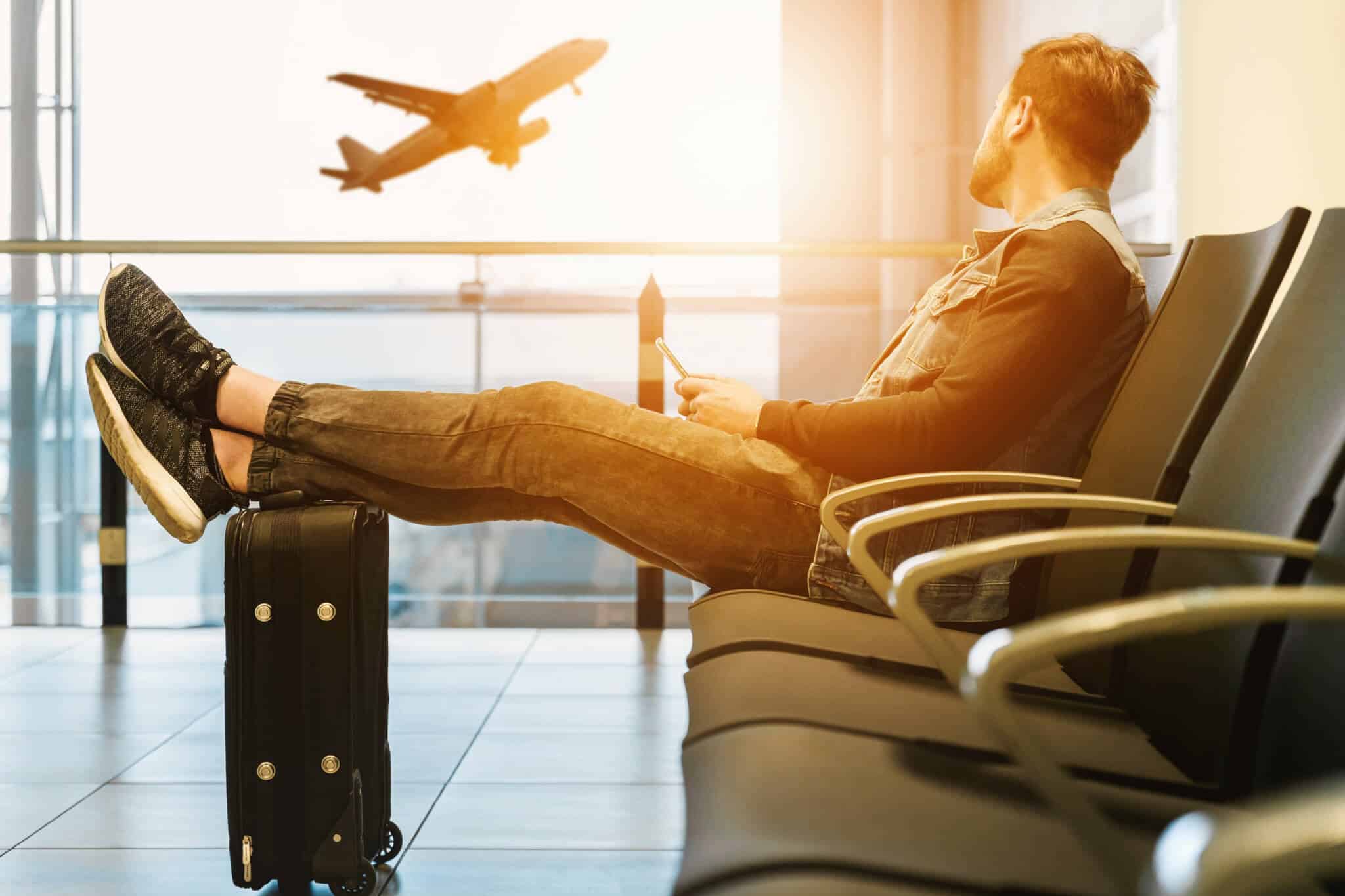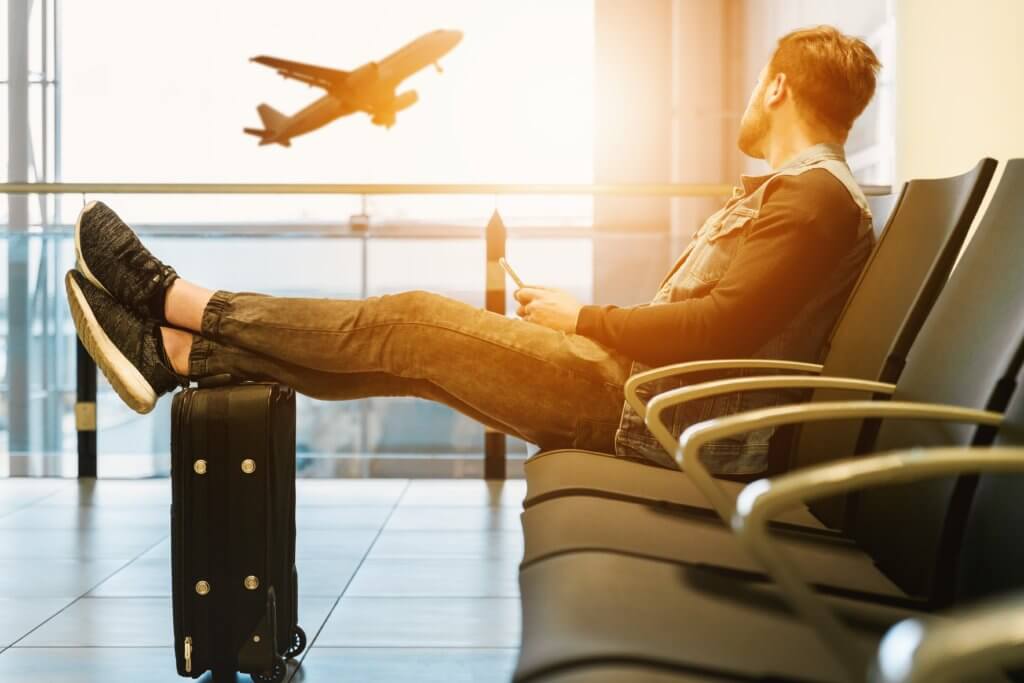 Look For Tickets In Other Currencies
If you live somewhere in the world with strong currency, like in Scandinavia, and you are looking for flights in the United States, you can search for airfare using the weaker currency.
This means you can get the same ticket for the same flight in the same seat but for hundreds of dollars cheaper just by purchasing with a different currency.
This tip won't always work, however. But if you are concerned about the price of a ticket and there seems to be no other options for reducing the price, try switching the currency. You never know!
Bonus Booking Tips
When you are looking at flight options, look at the price of a single ticket rather than the total tickets you will be needing. Sometimes, you will find that booking a single flight and single seat is better than buying in bulk.

On the other hand, some destinations, especially those with transfer, might provide unique travel hacks for multiple stops and open jag flights.

If you are booking domestic flights, three months out is the best time to book. International flights see much less price fluctuation, especially when demand is low, but three months is last minute in that case. Remember, there will rarely be a time when the airline drops prices as the flight day approaches. If you know where you're going and when, don't wait to buy.

24 hours after booking, check your flight's prices again. If they have decreased, call your airline and ask them to refund your ticket and switch to the cheaper pricing option. They will almost always allow this.
Pin This To Your Travel Board for Later: