When I am not blogging myself, you can often find me reading up on some of my favorite gay blogs and LGBT websites. I'll admit I probably should be sleeping, but there I am, face peering into a blue screen at 4AM getting updates from around the world.
Traveling as a member of the LGBTQ community is vastly different than traveling as a straight identifying person. As a minority, there are certain precautions and actions you need to take while deciding on a location, getting to the destination, and experiencing it to the fullest.
This list of gay blogs covers a wide array of travel from a diverse group of travelers and writers. I am so excited to share them with you! Their blogs all inspire me often, and they'll seriously show you how you can enjoy LGBT travel and see the world without jumping back into the closet!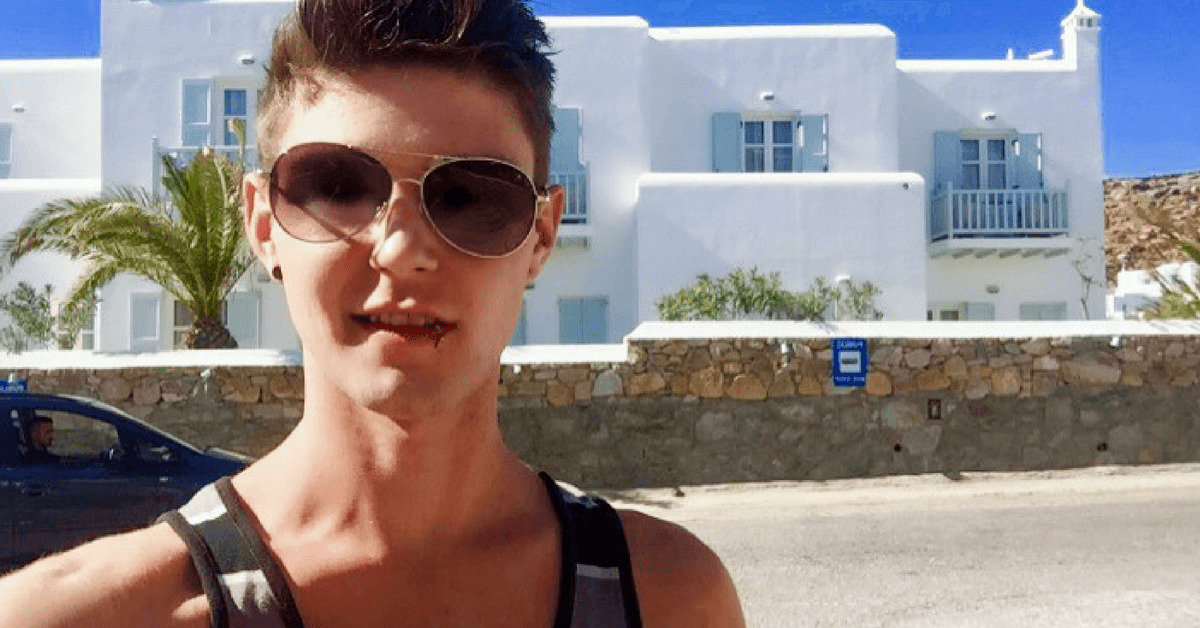 One thing you'll notice about these gay blogs and LGBT websites is that their purpose is very similar across the board: they all aim to teach, inspire, and create content that will show you the best side of traveling.
Before I began travel blogging last November, you'd find me reading these blogs 24/7. They inspired me in a way that made me want to do the same for you guys, which is why I decided to launch The Gay Globetrotter. I want you guys to keep on reading and keep on finding inspiration in what we do and apply it to your life and travels.
So buckle up, pour a cup of coffee, and get ready for some great reading from some of my biggest inspirations.
My Gay Blog and LGBT Website Picks For Travelers
Stefan and Sebastian, the owners of The Nomadic Boys, show their thirst for life through their travel adventures around the world. They share their quirky adventures as one of the most inspiring gay couples in the travel sector. Their love for new cuisines and their openness to culture and meeting new people make this a blog you should definitely check out!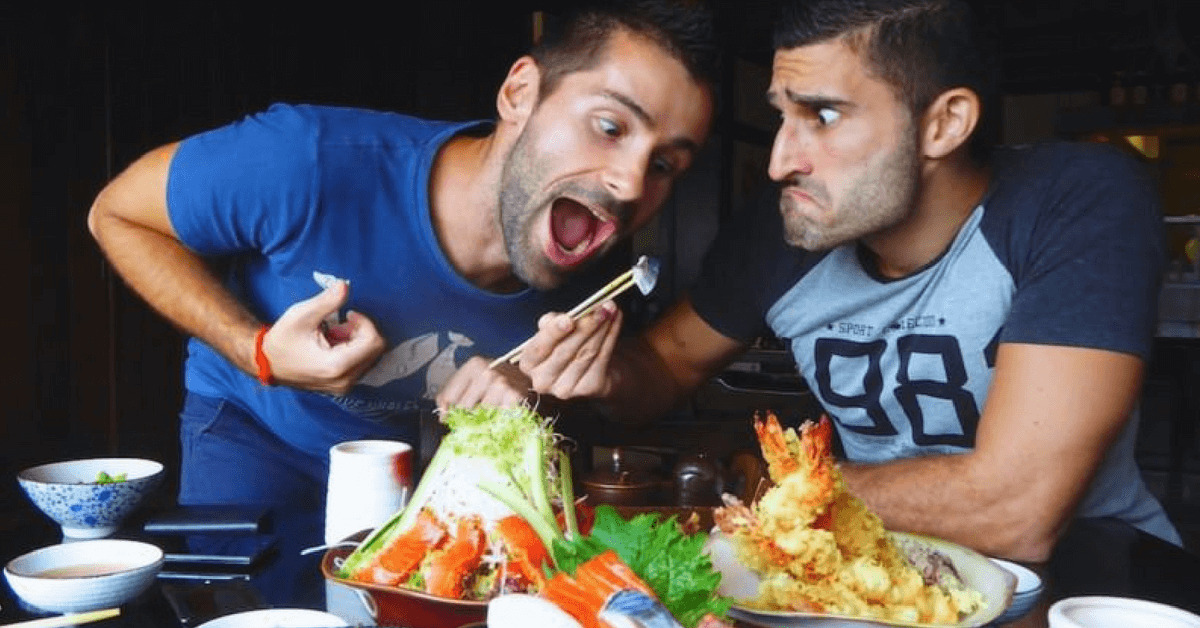 Travels of Adam is a self-proclaimed 'hipster travel blogger' that has recently moved back to New York City after living in Berlin for 7 years. His expertise in the LGBT travel industry definitely tops this list. His flair for adventure will inspire you to ditch the 9-5 job and explore the wonders around the world. Adam's hard work and dedication to his passions allow him to be one of the most informative and enticing blogs around.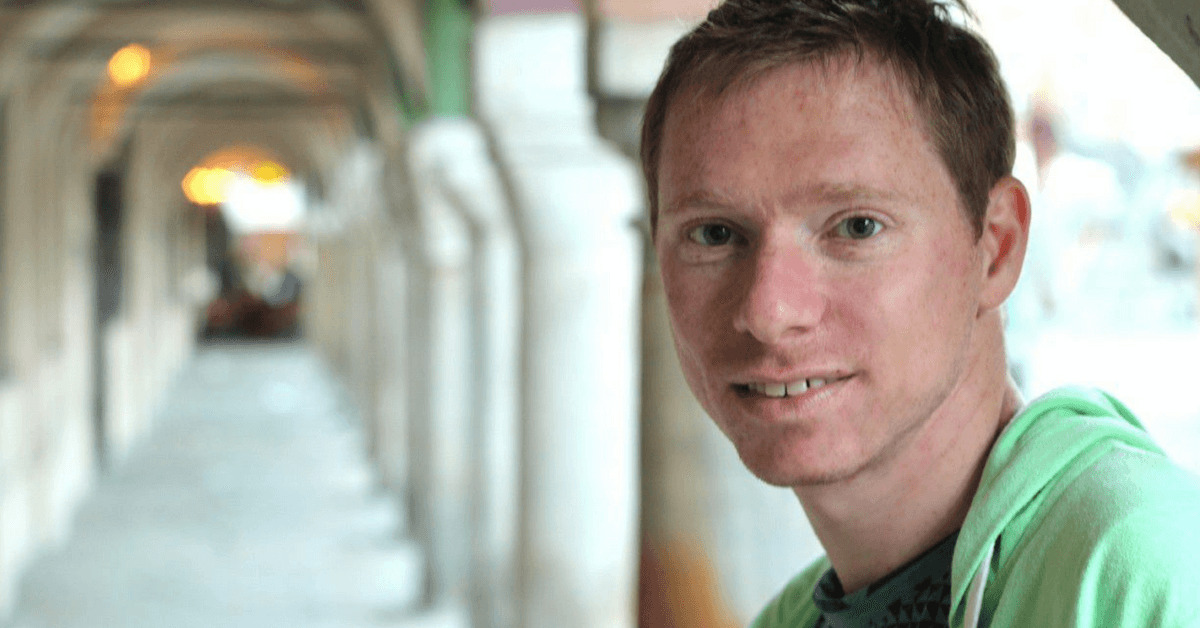 Out With Ryan is a fellow Canadian based travel blogger and youtuber. He is a twenty something nomad who aims to share his experiences in gay friendly and not so gay friendly places around the world. You can catch his travels on his gay blog, or check out his youtube channel here!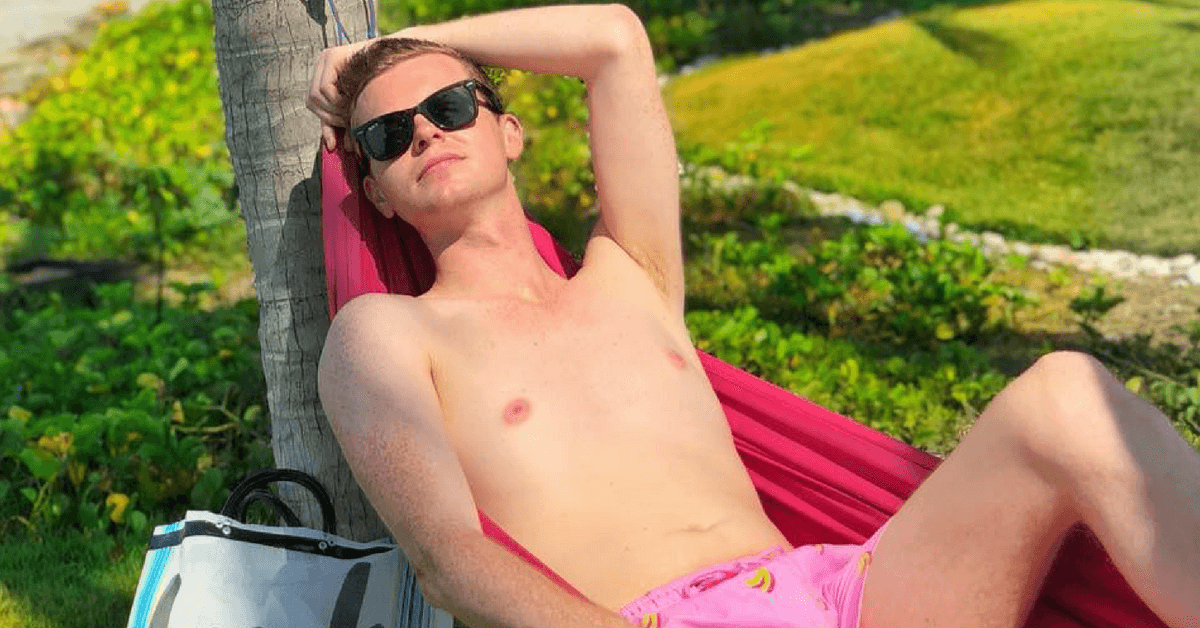 Meg and Lindsay are the proud owners of Dopes on the Road, an LGBT website dedicated to providing travel resources in a safe and trusted community for readers. They aim to provide real life scenarios and information on traveling as a member of the LGBT community, while keeping things as fun as possible.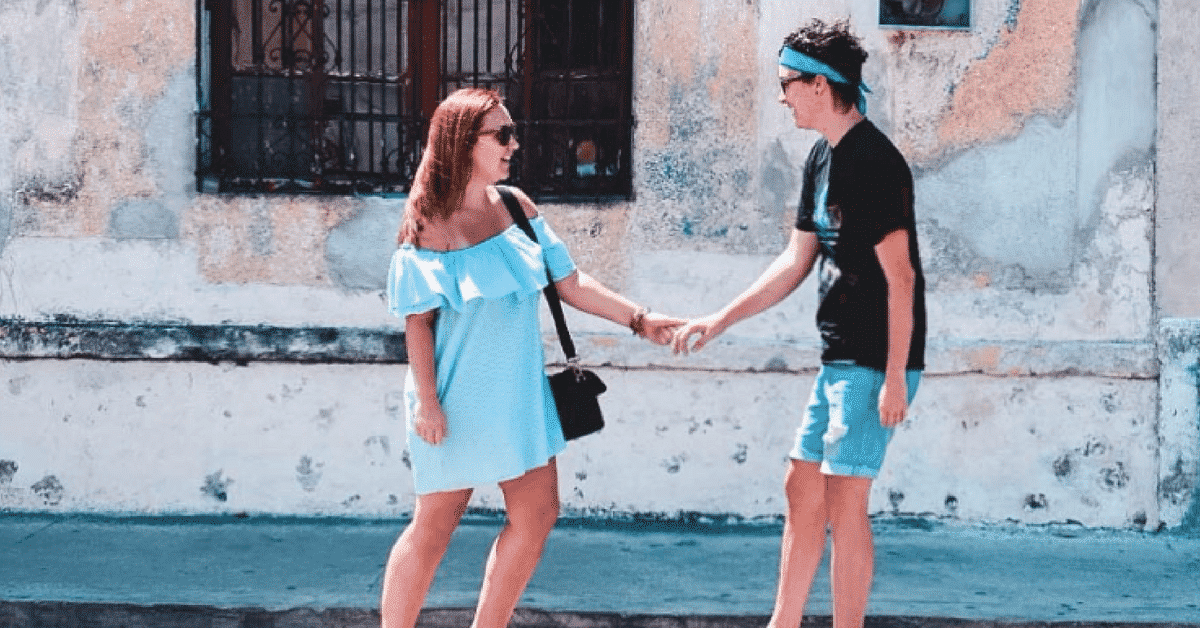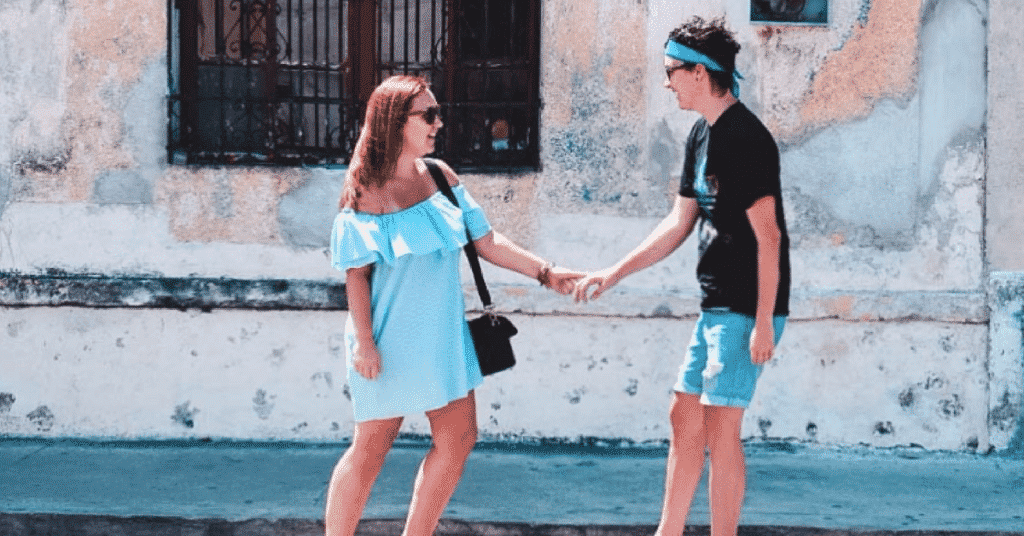 Two Bad Tourists is a gay blog and travel resource site owned by two self admitted 'bad tourists', Auston and David. They specialize in fun LGBT events, festivals, and vacations found around Europe and the rest of the world. While both of the Two Bad Tourists are based out of the USA, they have been consistently traveling and documenting it for over 6 years. Check out their blog or youtube channel to see what they've been up to!
Couple of Men are a German-Dutch travel blogging gay couple based out of Amsterdam. Karl and Daan pride themselves in focusing on sharing gay-proofed content while remembering to stay open minded, respectful, and to travel with a happy heart. They have visited over 50 countries across 5 continents. Check out some of their travels!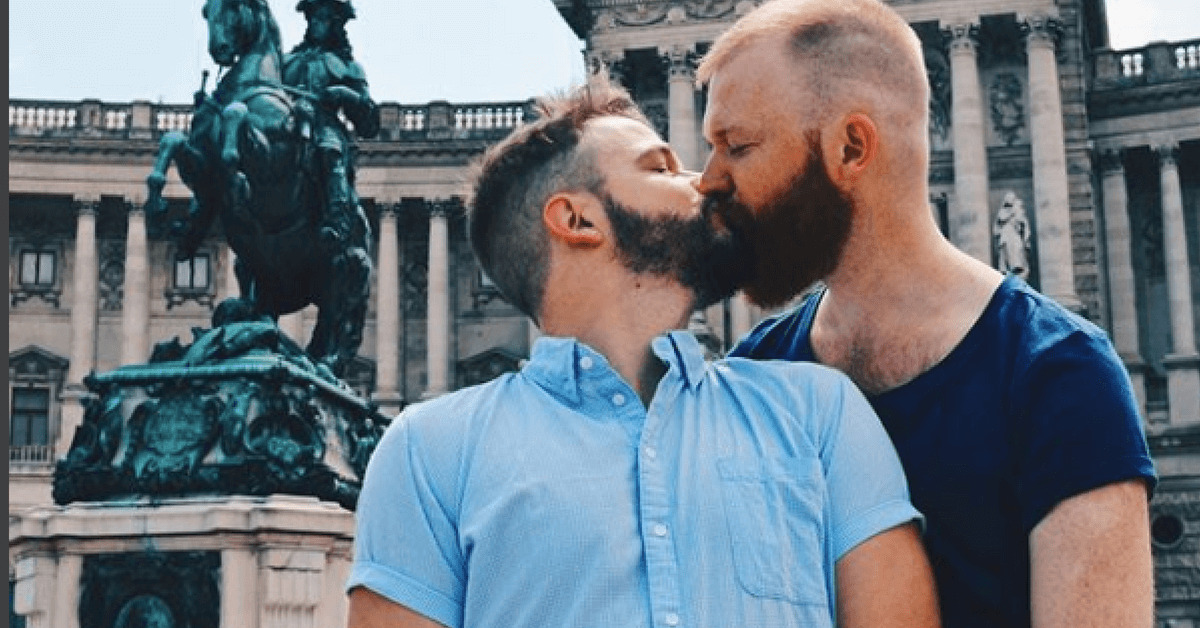 My Normal Gay Life is a gay blog run by J. Harvey. J. Harvey has visited over 25 countries in the last 3 years with his husband Alfred. My Normal Gay Life aims to inspire other LGBTQ people to get out into the world and travel more, regardless of how they identify. Take a look at some of his travels and stories on his blog!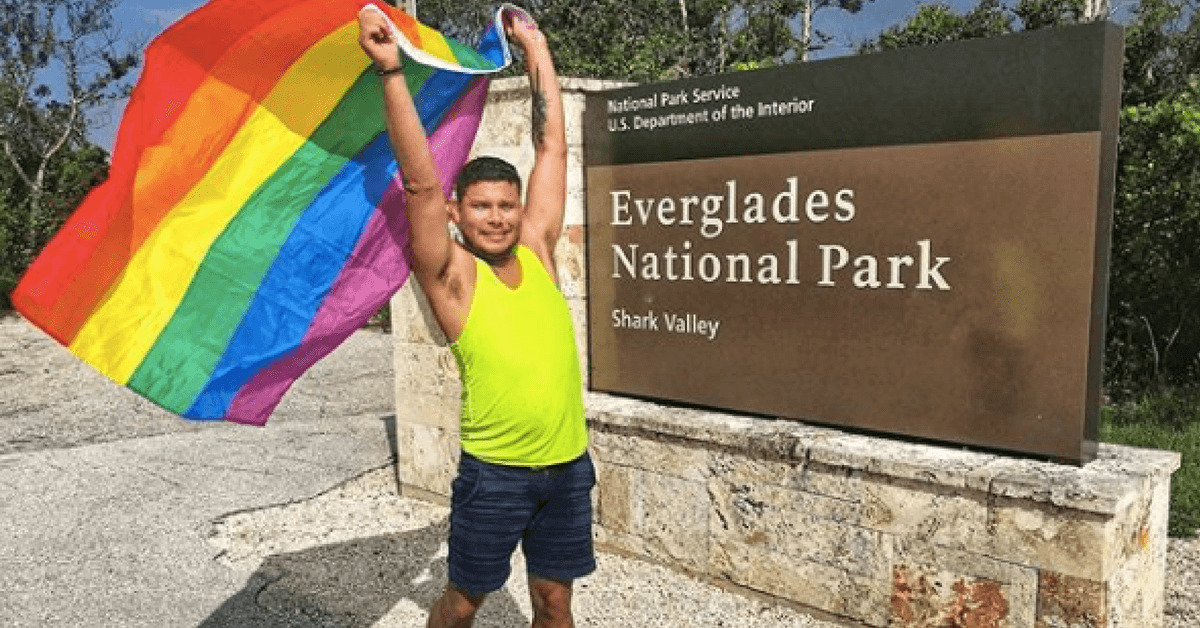 Backpack with Brock is another Canadian based travel blog that is definitely worth following. Brock launched his gay blog in 2009, when he set out on a trip around the world to see 36 countries spread across 6 continents. Since then, he has put a total of 74 countries under is belt and expanded his blog to help people who are interested in setting out on an extended trip. Check out his adventure coaching abilities and travels on his blog!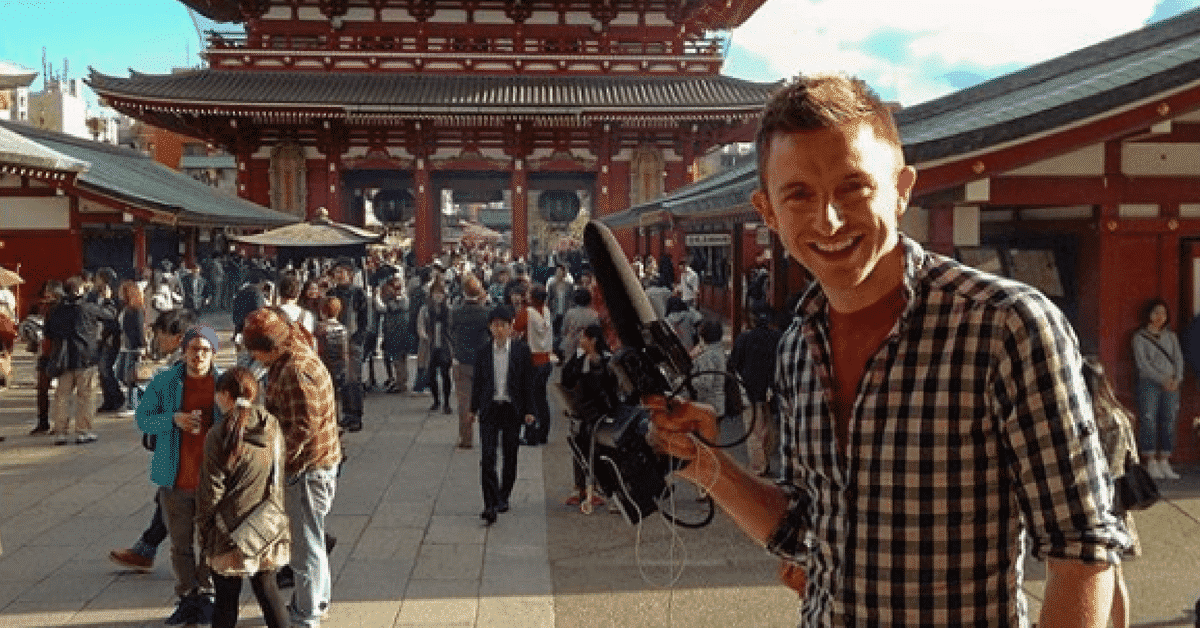 Robert launched his travel blog Leave Your Daily Hell in 2009 with the aim to empower and inspire travelers to see more of the world. He does this through sharing various travel guides, photography, and some of his personal experiences since he hit the road and left his daily hell. His writing has been featured on sites such as The Huffington Post, TripSavvy and Expedia. Check out his blog to learn a little more about what he does!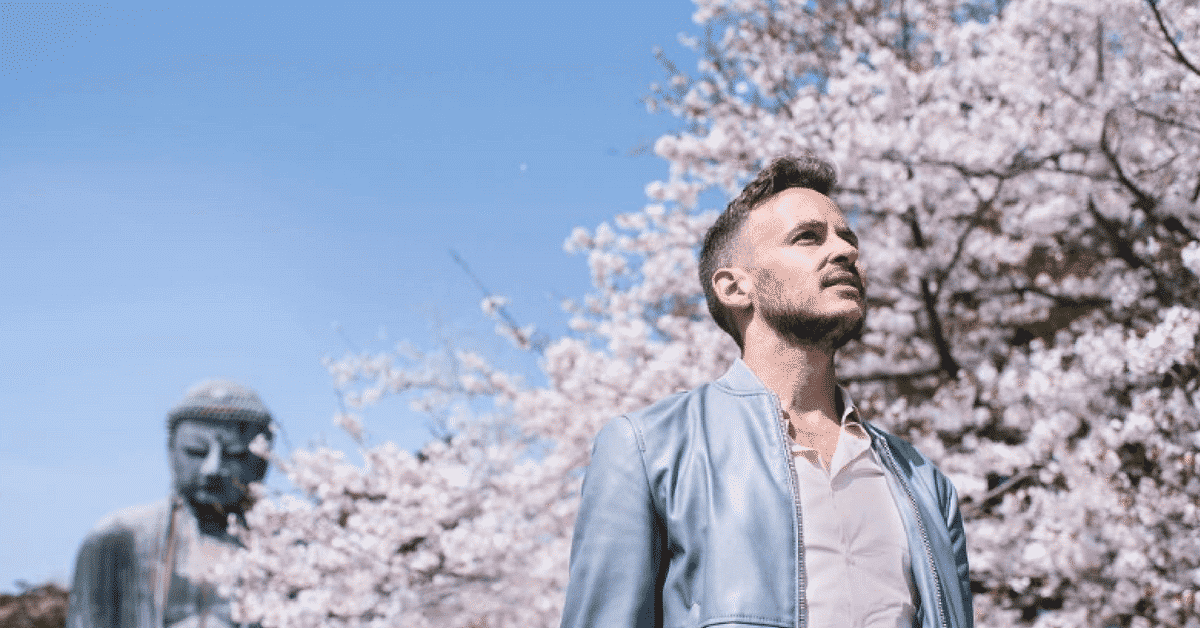 Dani and Jessica launched The Globetrotter Girls in 2010, which was taken over by Dani in 2014. The Globetrotter Girls is a brilliantly run blog that aims to inspire curiosity about the world and provides the resources necessary to see as much of the world as you can. On Dani's blog, you can find many tips and resources, as well as experience vicariously what it's like to see the world as a gay or lesbian traveler.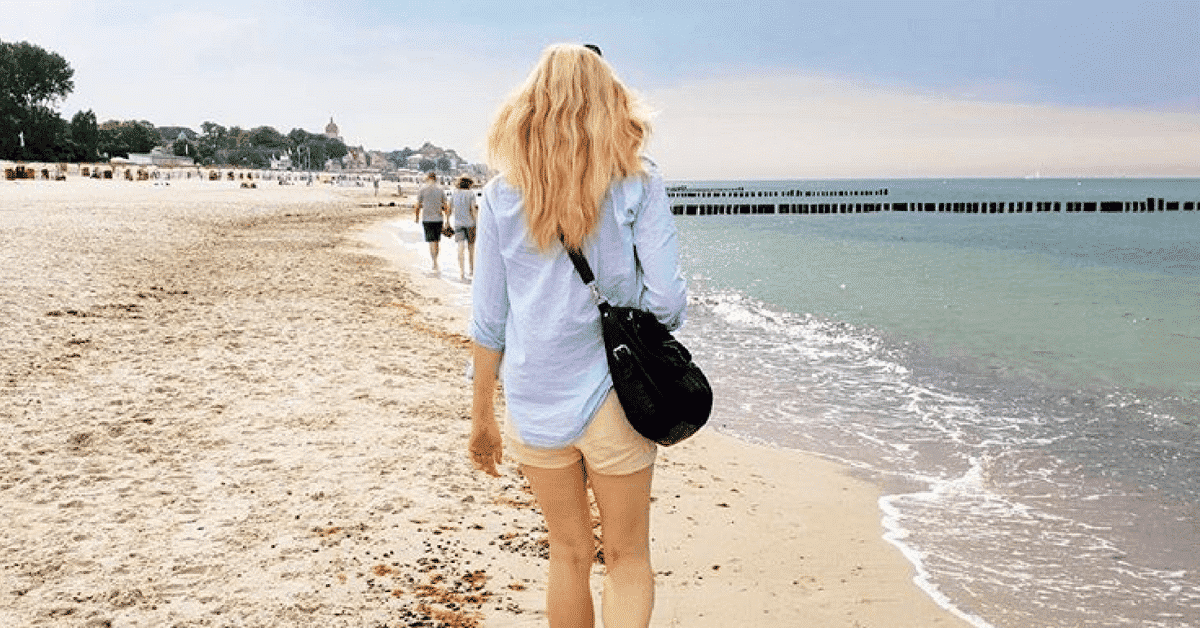 Trip By Trip is a newer gay blog launched in just December of last year. Its owners Danny and Timothy are based in Belgium. When they travel, they use each others downfalls to learn new methods of budget travel while sharing their experiences on the blog. Check it out to read more about some of their travels!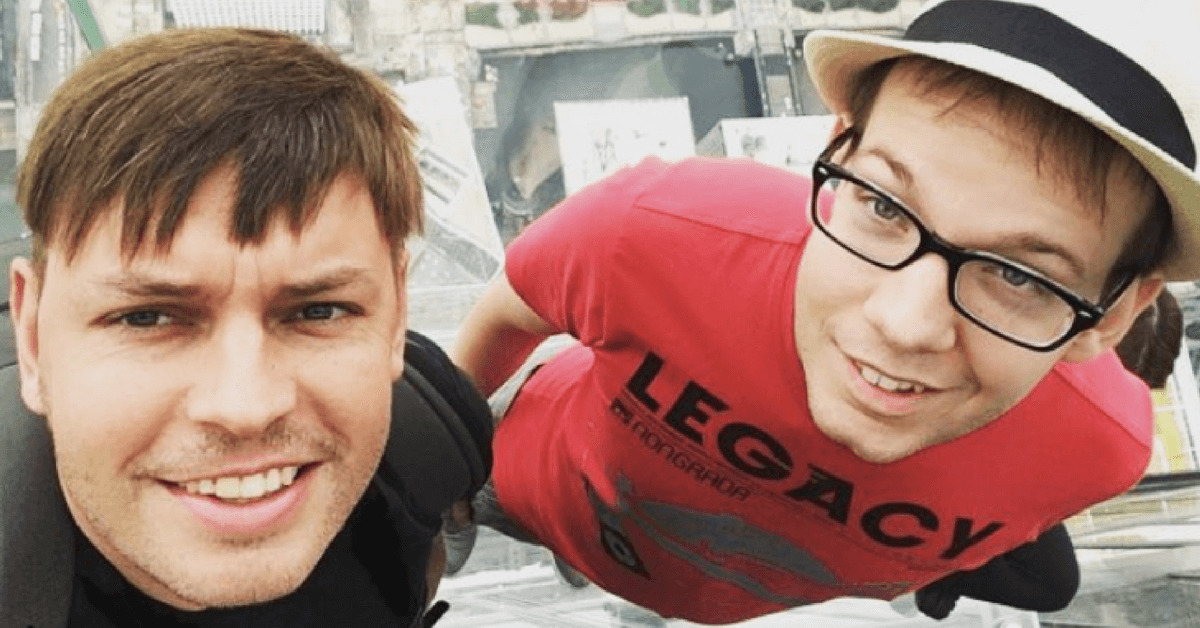 I hope these blogs will help inspire your upcoming travels!
Dont forget to pin this to your travel boards!