These elegant party appetizers are perfect for your appie night. From easy to intricate, I have compiled a list of my go-to appetizer recipes for the winter.
I wanted to keep it short and sweet, so I omitted some of my favorites like savoury cranberry meatballs. The fun thing about appetizers is being able to try out so many recipes!
During the holidays, we usually do a family Christmas dinner. I like to get my friends together for a friends Christmas as well! Cooking 2 turkey dinners for one holiday can become mundane, so I usually opt for an appie night.
For our elegant appetizer party, I will prepare 4-5 appetizers and ask each guest to bring one as well. We all end up with such cool dishes because appetizers are something you can really get creative with!
The list below includes some of my favorite party appetizers. Enjoy them!
15 Elegant Party Appetizers
A classic cheese ball reimagined with the festive flavors of cranberries and nutiness from walnuts. Serve this up with some fresh bread or croustinis for an unforgettable make ahead appetizer.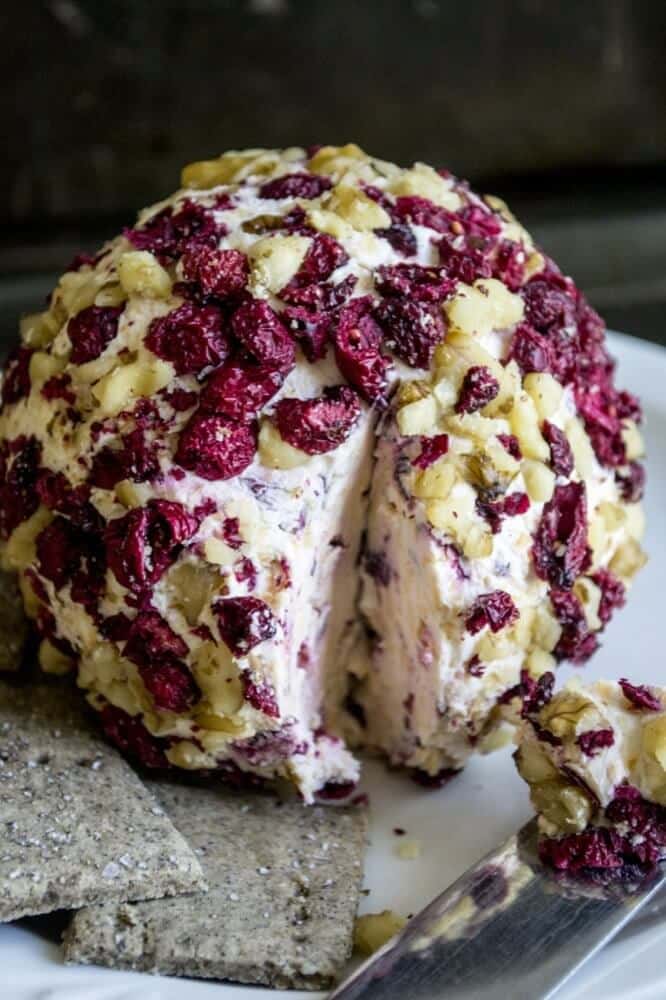 Colorful brussels sprouts wrapped in maple brushed bacon, topped with cracked black pepper, and roasted to savoury perfection. Serve them up with a lemon aioli and spicy maple dip, and watch them be the first thing gone.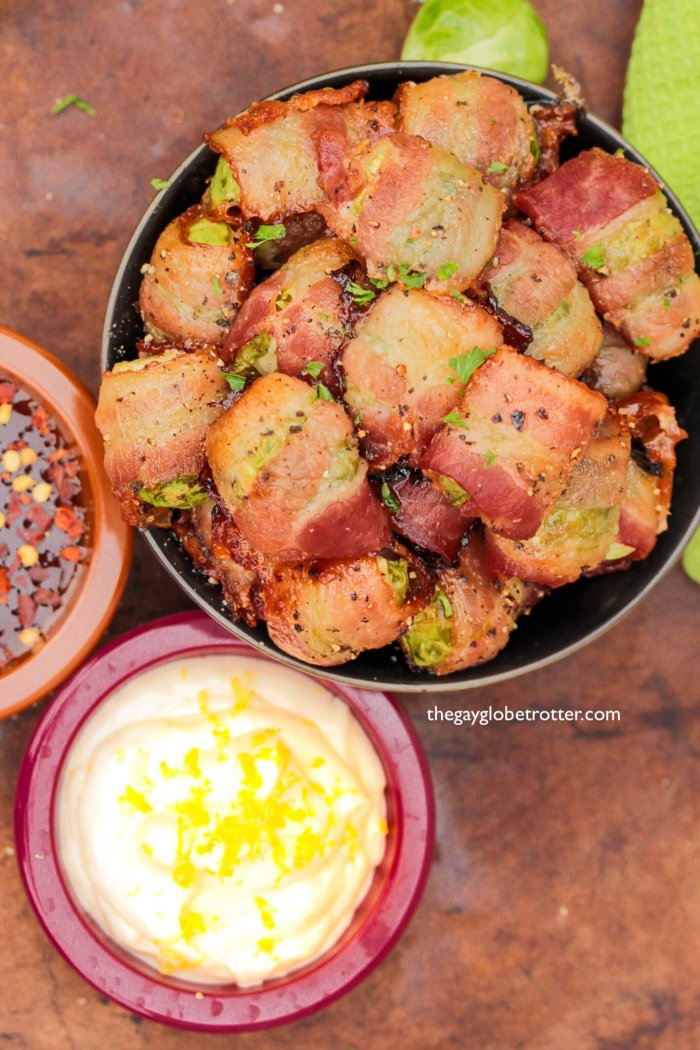 All of your favorite caprese salad flavors reimagined as a hot and cheesy dip. This hot caprese dip includes roasted tomatoes, fresh basil, mozzarella, parmesan, and cream cheese. Serve it with some french bread!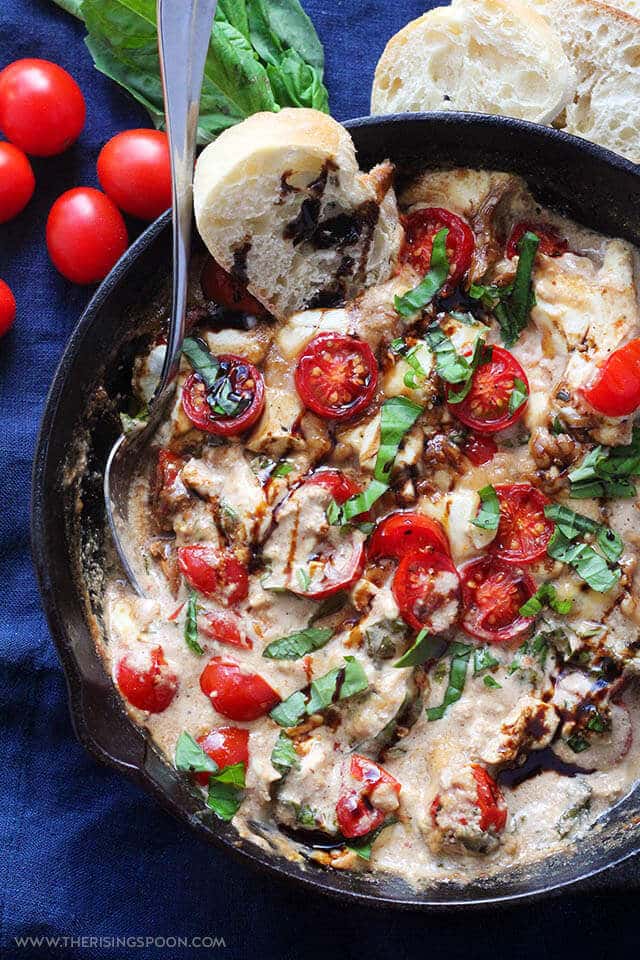 Jalapeno popper cornbread minimuffins are made with a quick cornbread mix, fresh jalapenos, and stuffed with a cream cheese surprise. Serve this party appetizer while it's warm with a fresh jalapeno on top for the perfect kick.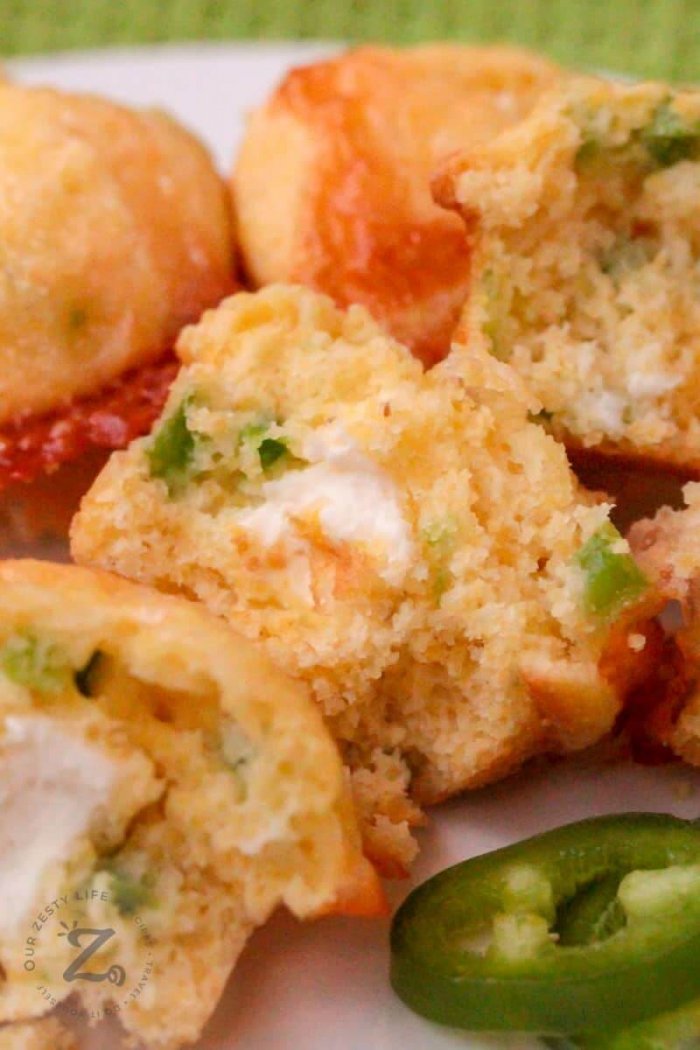 Stuffed mushrooms are always an elegant appetizer option, and these sausage and cream cheese stuffed ones are one of the best. This recipe is topped with a golden breadcrumb topping for the perfect crunch!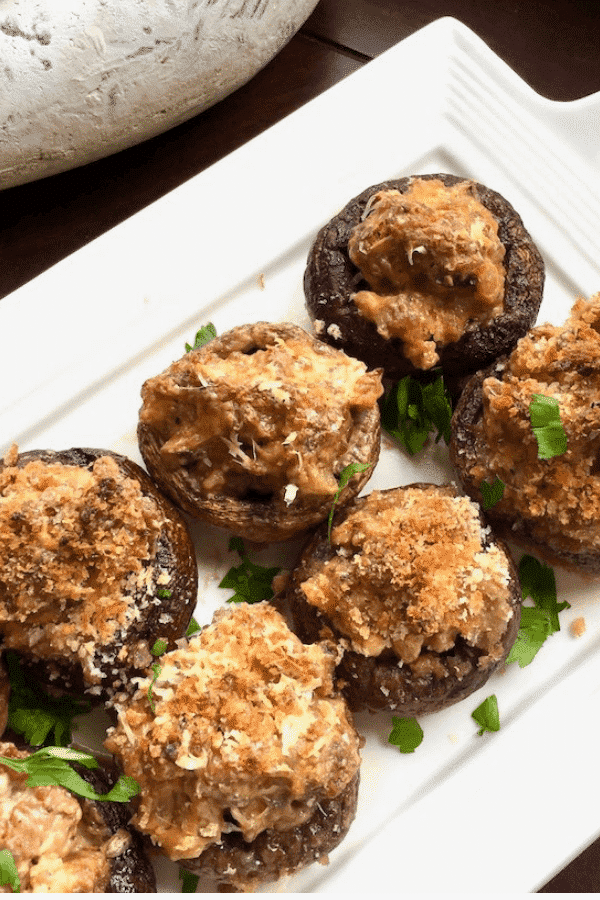 Have you ever seen baked brie this beautiful? This cranberry pomegranate baked brie combines two holiday berries with the saltiness of brie. Add some rosemary and pecans, and dip your favorite crackers or bread in it.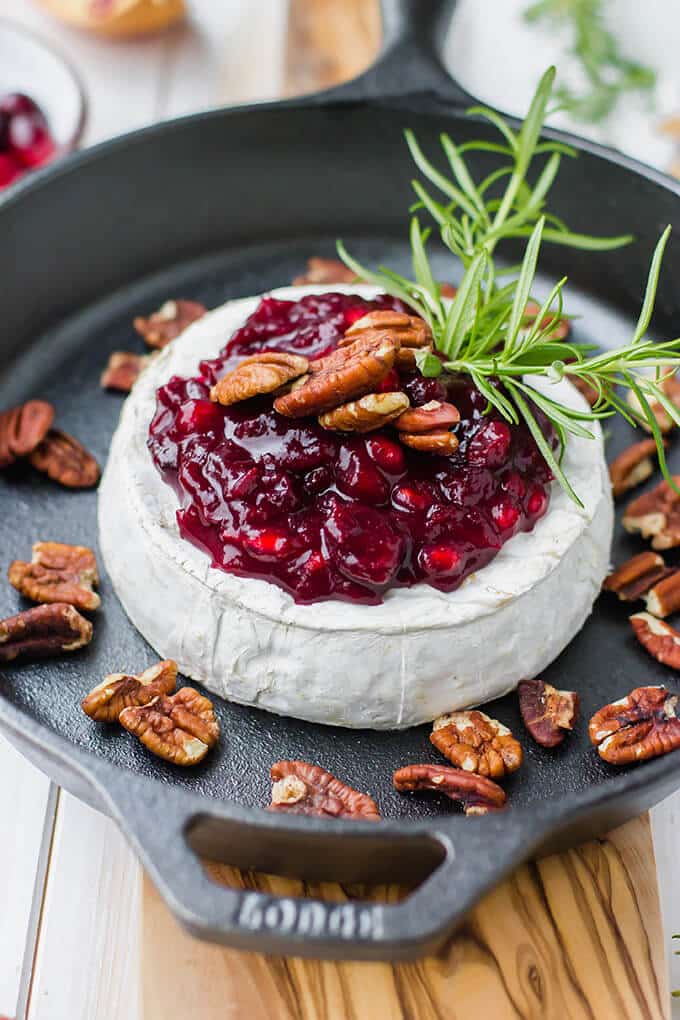 A delicious and savoury dish, this bacon wrapped shrimp is going to be one of the first things gone at your appetizer party. They are quick to whip up, and the remoulade sauce is out of this world.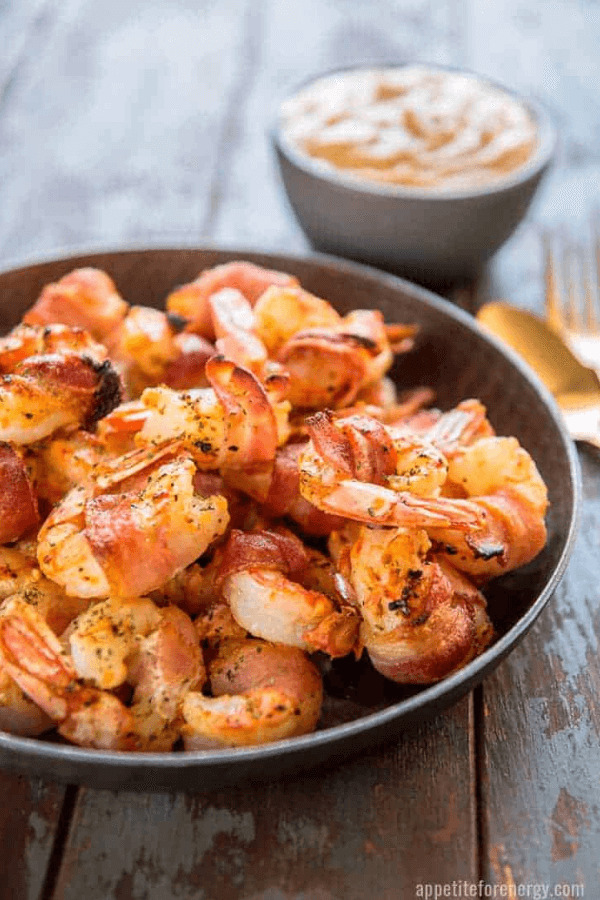 A classic vegan pasta salad recipe with the zest and flair of fresh dill pickles. This recipe is a family favorite, and the perfect appetizer or side dish for your next party.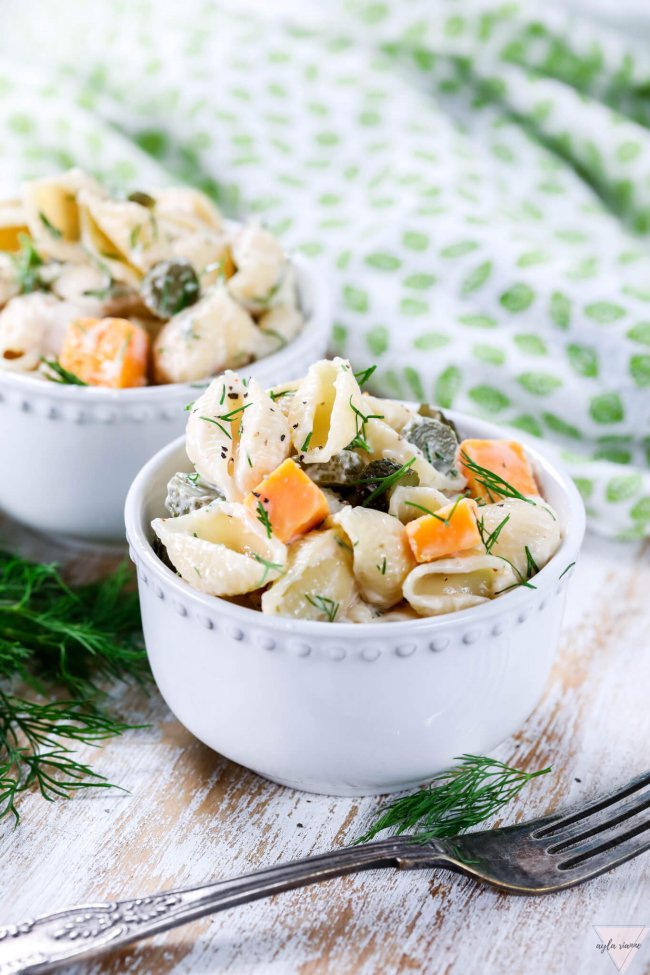 Goat cheese and sweet potatoes go together like.. well.. goat cheese and sweet potatoes. These delicious sweet potato medallions are topped with goat cheese and chopped nuts, then baked and drizzled with honey. A colorful addition to your party appetizer spread!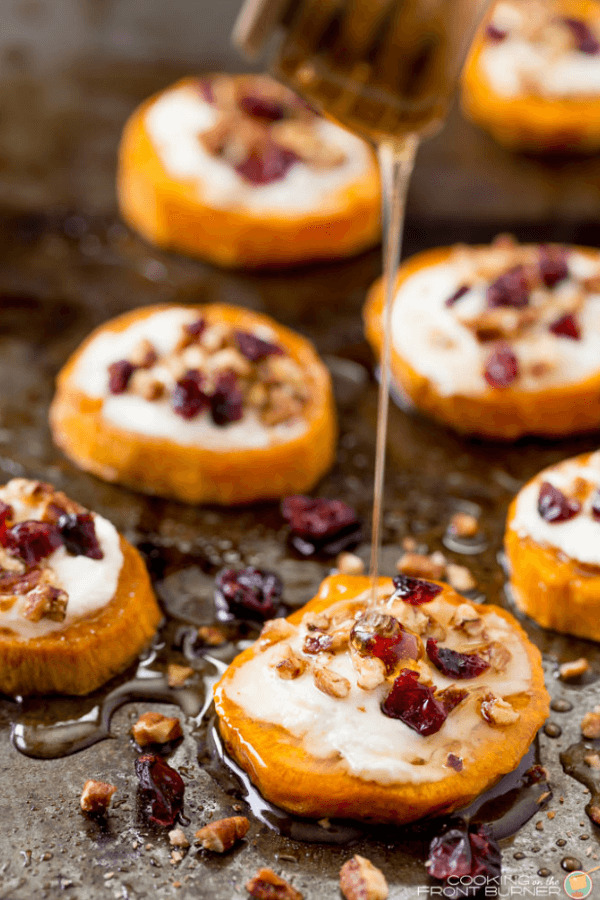 What's more delicious than crab? Smothering it in cheese, baking it until it's hot, and dipping bread in it of course. This crab rangoon dip is a staple around here, and you will absolutely fall in love with it.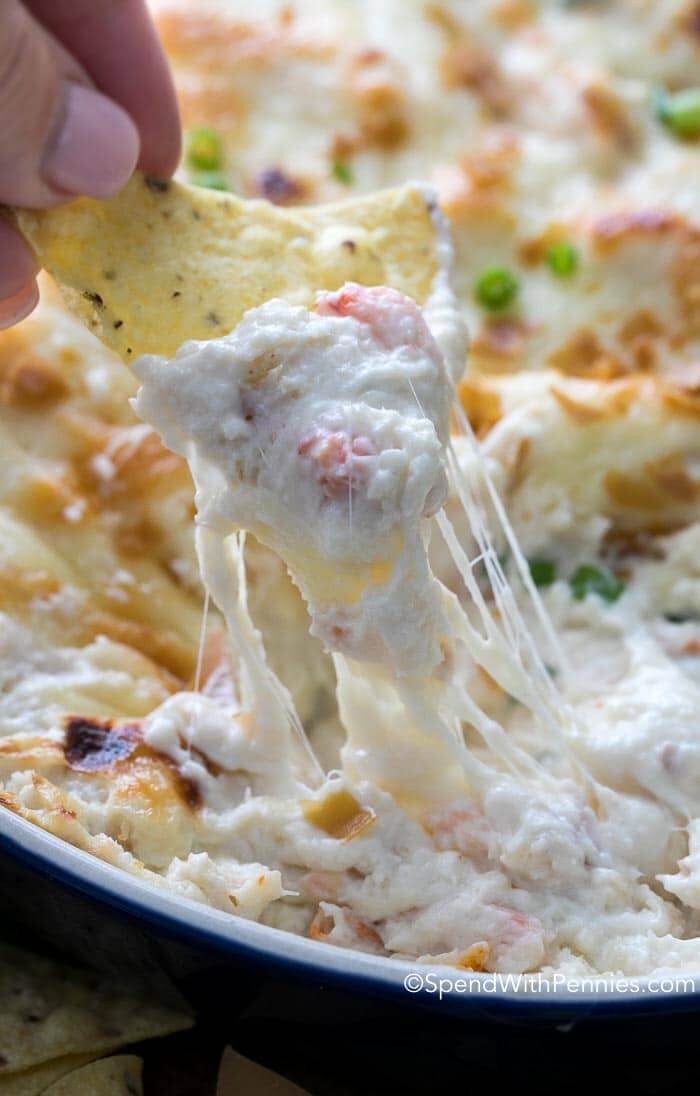 These may take a little work, but look how beautiful they are? All of your favorite BLT flavors in one fancy bite. The japanese mayo really makes these badboys stand out.
Beautiful, versatile, and elegant, this salmon mouse is perfect on top of bread or crackers. Add some of. your favorite toppings like basil, dill, cranberries, or pomegranate for a party appetizer everyone will remember.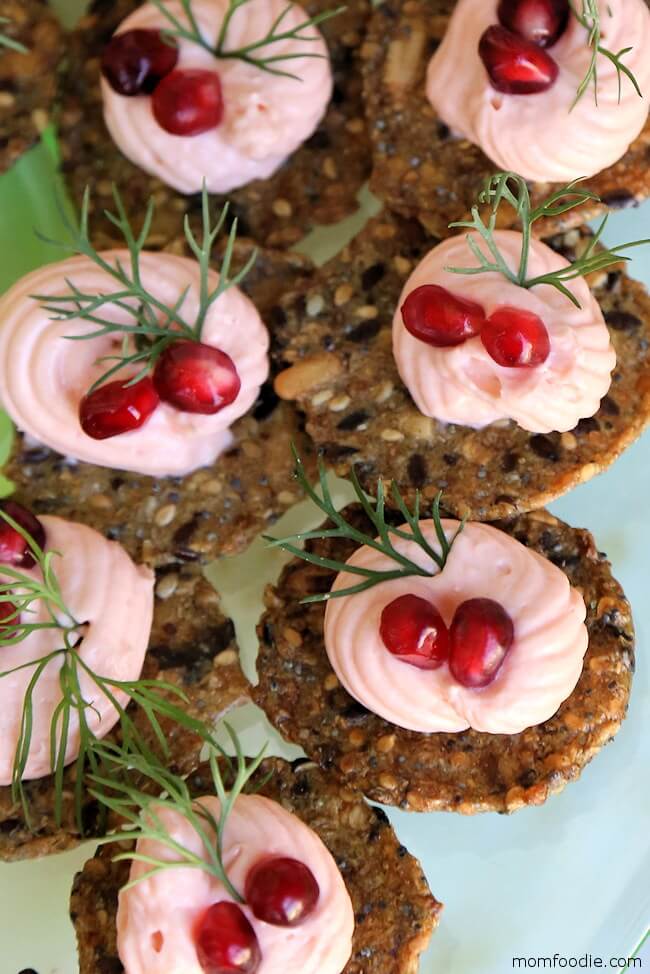 Caprese salad is one of my favorite appetizers. Here is the perfect way to reimagine all of the tomato, basil, and mozzarella goodness in one easy bite. A quick drizzle of balsamic and you're good to go!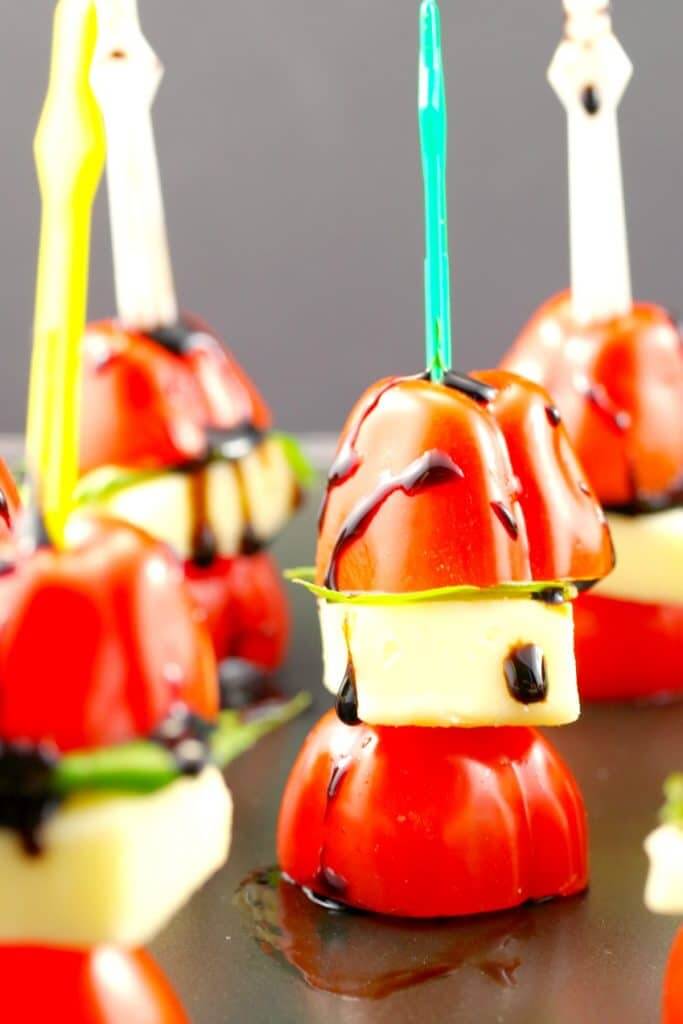 These apple polenta gorgonzola bites are a hybrid of sweet and savoury, with textures that will make your pallet come alive. Pre make these before your appetizer party and serve them once everyone arrives!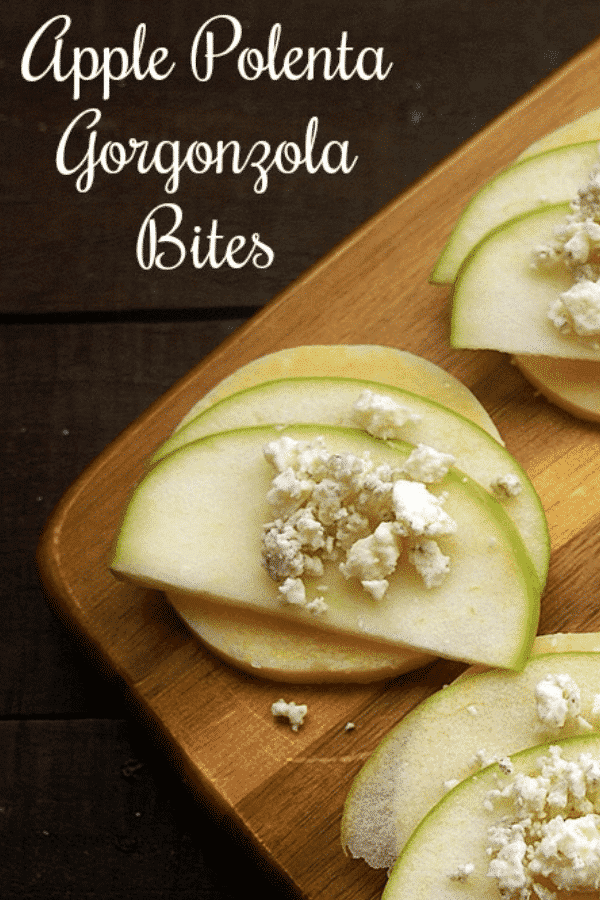 If you need something sweet in your party appetizer spread, this pumpkin spice fruit dip is your answer. It goes with just about any fruit, but apples are the winner in my books. Serve it alongside some graham crackers too!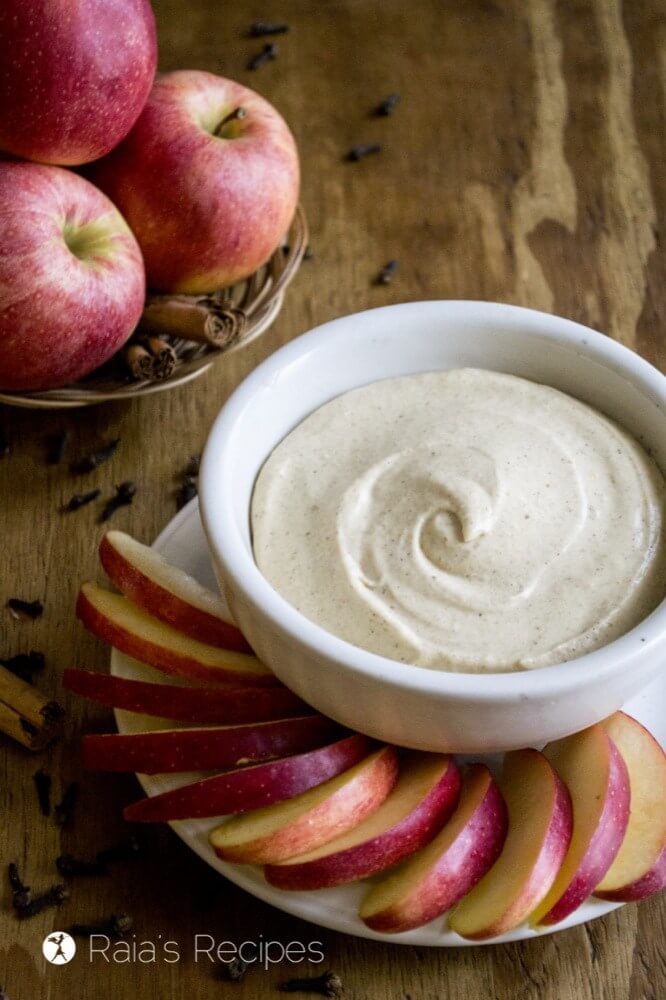 Pear and gorgonzola are the age old combo, but this warm english muffin pizza version is the best thing ever. Pre make these, and stick them in the oven when your guests start to arrive. Easy peasy!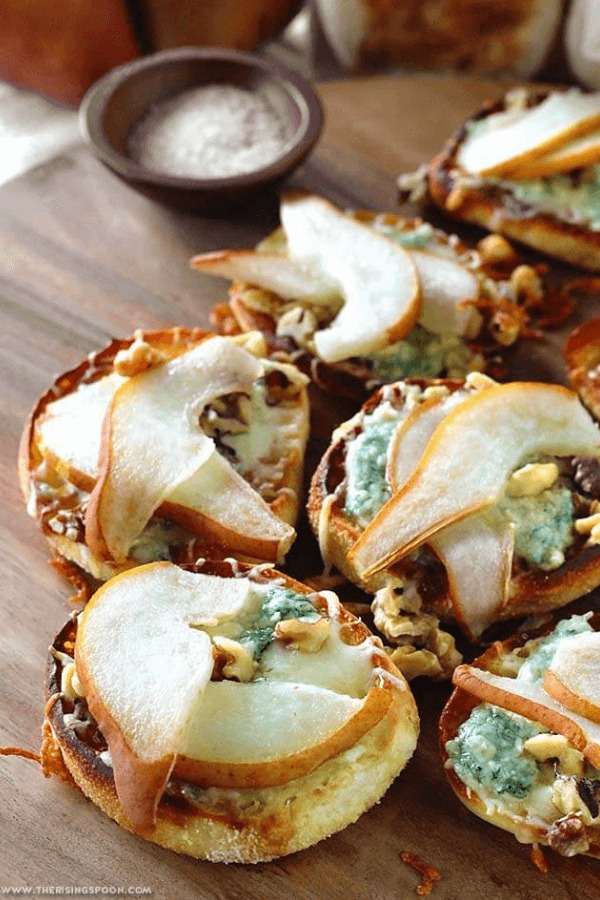 I would love it if you pinned this for later!